Multifunctional stand Nomodo Trio
Who would have thought that soon charge smartphones become wireless. But the developers have gone ahead and combined seemingly incompatible things. Desktop stands designed to maintain the temperature of beverages and wireless charging gadgets exist for a long time. Innovation innovations Nomodo Trio is that here the first 3 most useful features.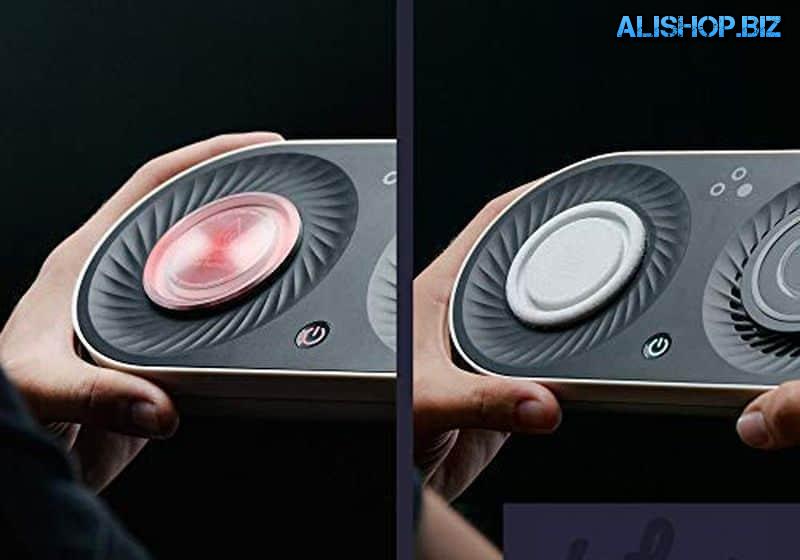 Stand can be used for warming tea, coffee, and also for cooling of cans of carbonated beverages and as a platform designed for charging gadgets. Included with the device has its own mug with a comfortable handle, but you can use any of your made from ceramic, metal or glass.
A limitation of this model is the necessity of selection of the operation mode, that is, it can not simultaneously cooling and heating capacity. Also there is no possibility to adjust the temperature manually. For the operation Nomodo Trio requires a wired electrical connection.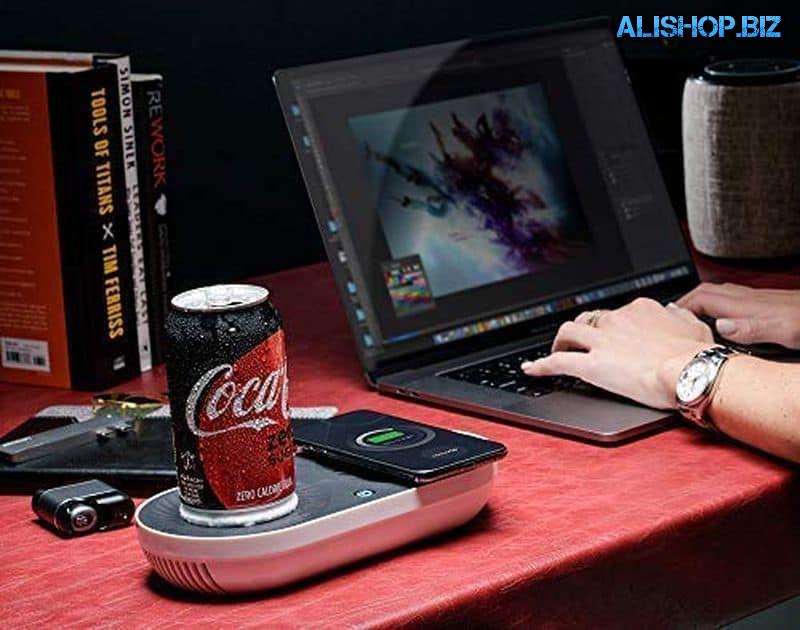 Price: – $79.99 | buy |