Bladeless fan for mounting on the wall
To obtain the location of the fan operating on the principle of nozzle of a jet engine, is very easy. Although almost all items even seedy air is superior to any advanced fan. As a rule, these consumers do not like high noise level, weak cooling effect, and the presence of the blades, careless contact with which can cause injury.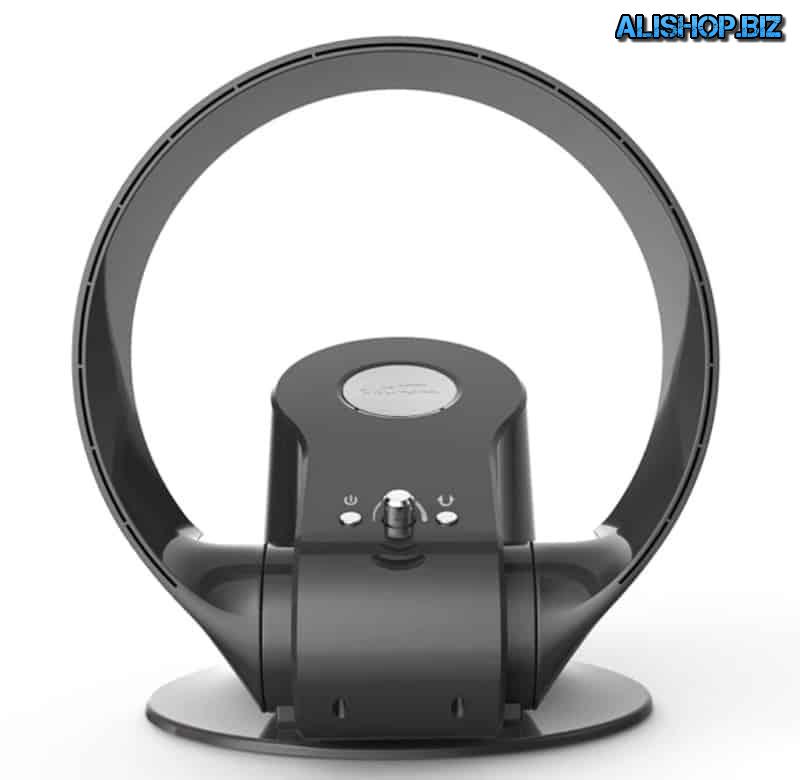 At least 2 of the 3 above-mentioned disadvantages deprived of this bladeless fan, which is designed for mounting on the wall. It may seem that the flow of air is literally generated from nowhere, however this is not so. Actually the blades have this device hidden inside the body and are safe even for small children. The speed of rotation is 700 rpm.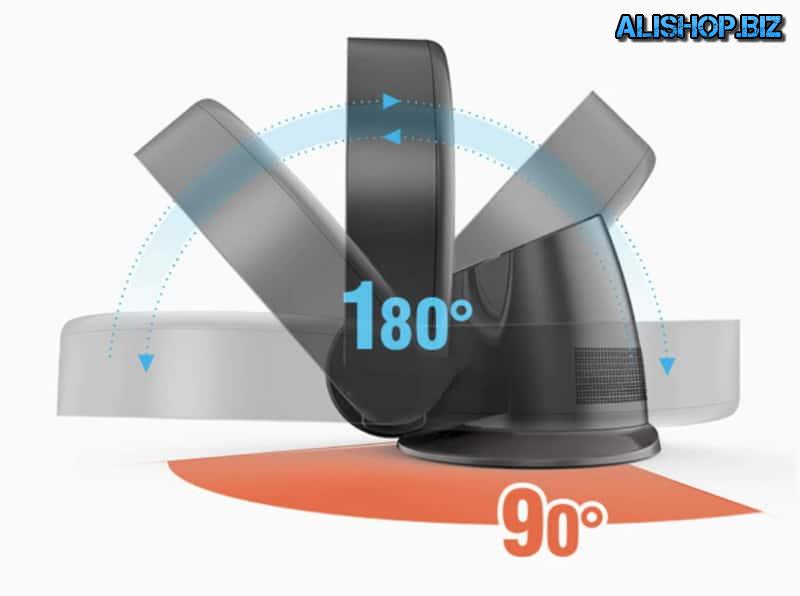 The circumference of the fan can be adjusted 180 degrees vertically and 90 degrees horizontally, allowing you to direct the air stream in any desired direction. In addition, the device is very quiet, i.e. does not interfere with work and leisure.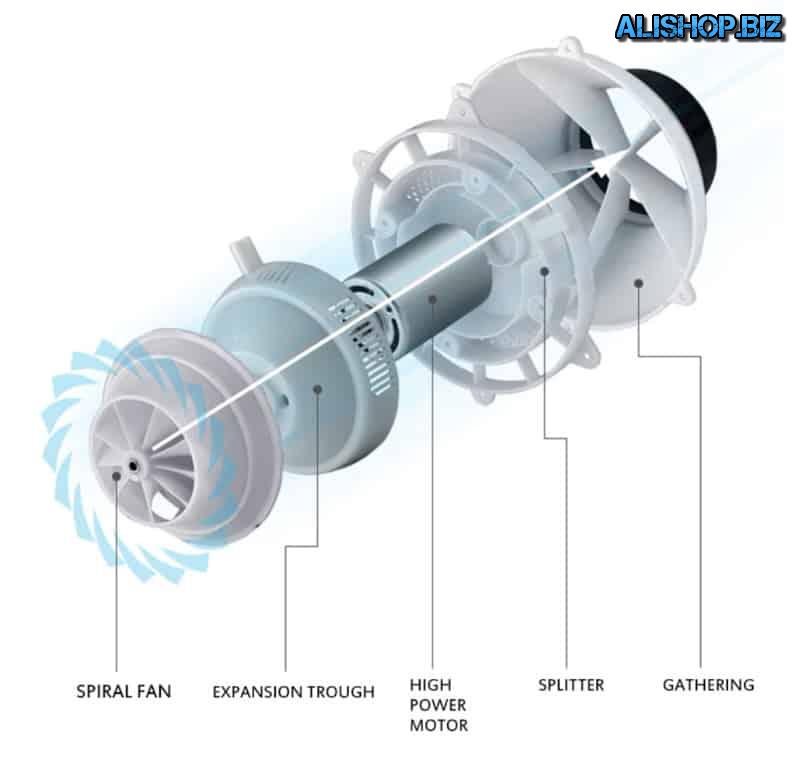 Price: – $123.78 | buy |