Car vacuum cleaner XIAOMI Cleanfly
If the matter is taken by Xiaomi company, the result usually is a product which is far superior to competitive solutions in terms of functionality or at least a charming appearance. Car vacuum cleaner Cleanfly XIAOMI is no exception to the rule.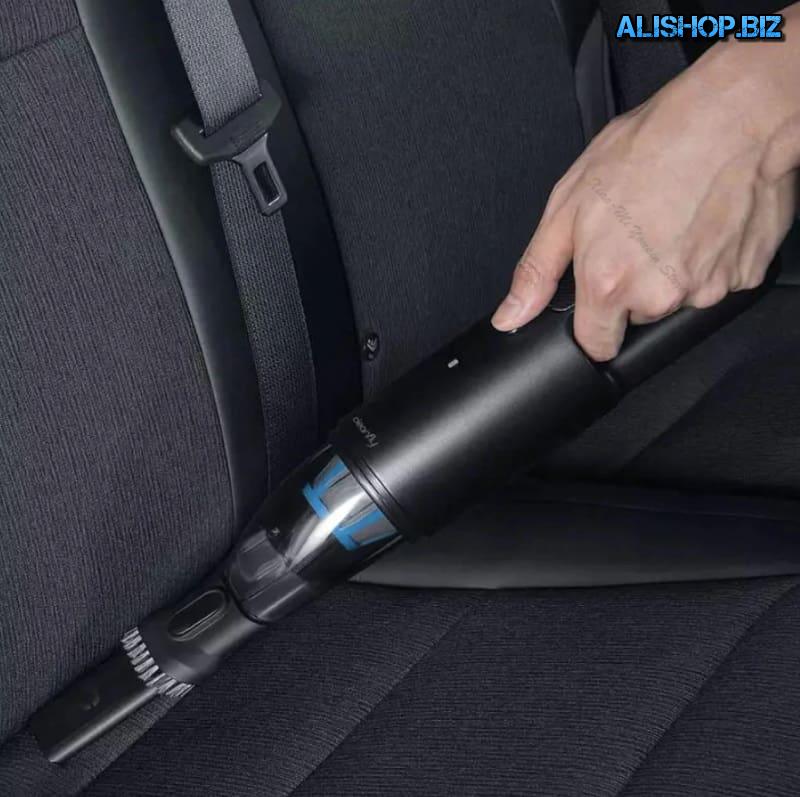 Despite very compact size, the device was very powerful. The cleaner from the internal battery, which eliminates the need for annoying wires. The cable need only while charging, which takes just 1.5 hours. Full battery charge is sufficient for cleaning dust and debris for 13 minutes.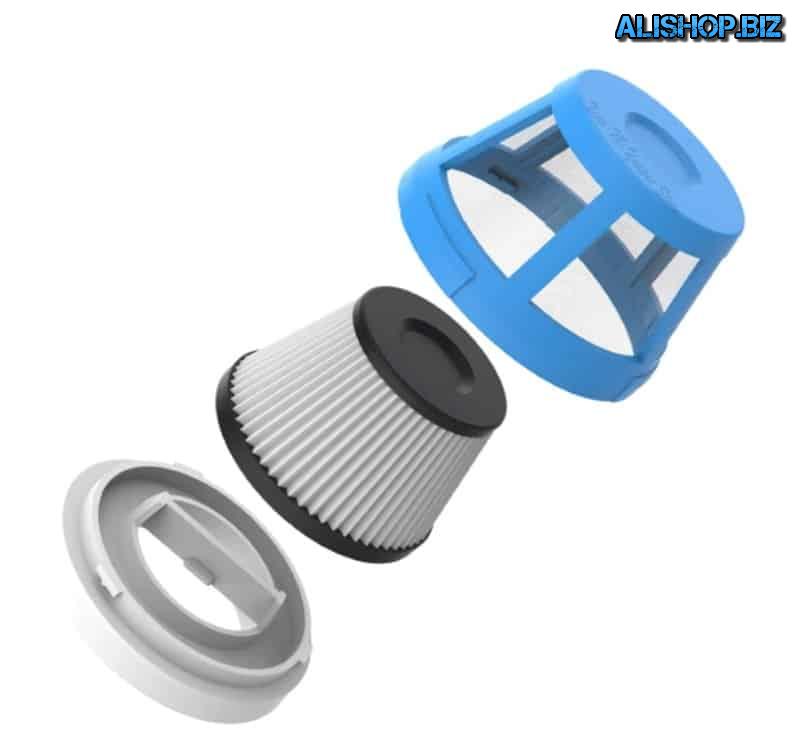 With the help of a set of additional attachments vacuum can get the hard to reach places. The presence of a built-in led light allows you to see the most dark areas.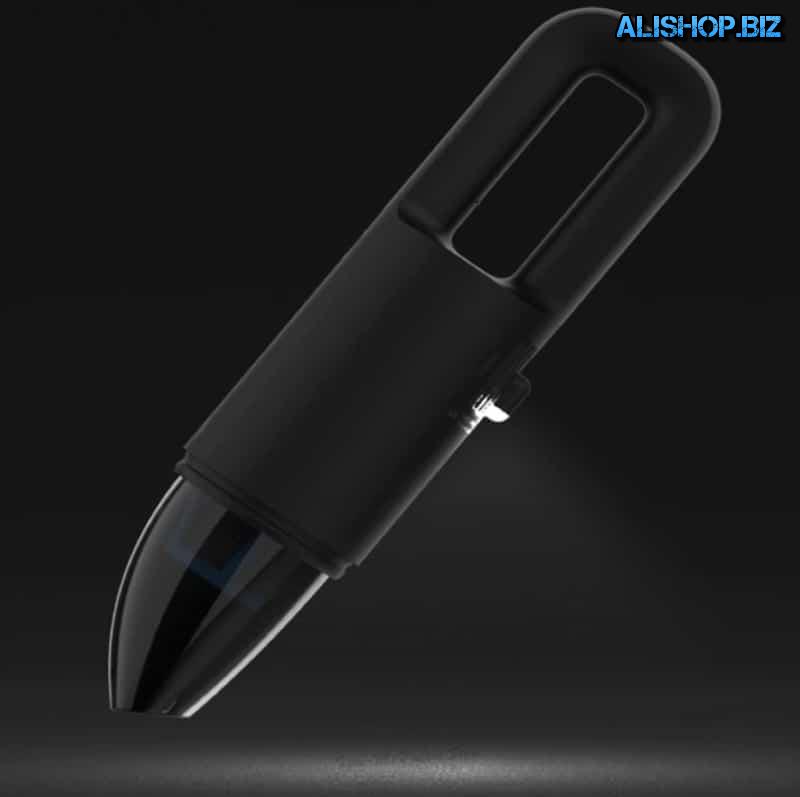 To retain large particles of debris which now includes double filtration system based on modules HEPA. Blown vacuum the air is directed in such a way that does not fall in the face.
Price: – $8.44 – $51.10 | buy |