Trailer Luggage rack Bicycle carrier
Not all cities have ideal conditions to move on the bikes, and so fans of this kind of transport prefer to take out their iron horses where you can enjoy plenty of riding without pedestrians, cars and annoying restrictions in the form of a too-high curbs.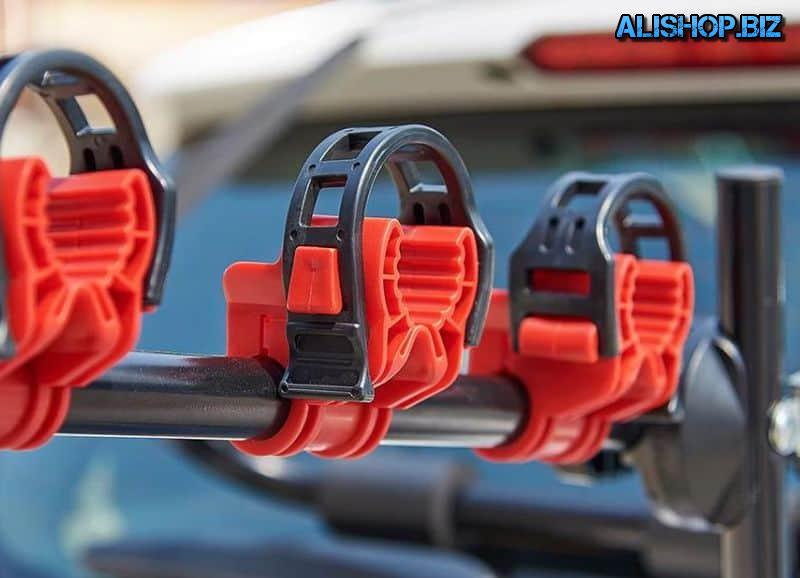 The catch is that not every car can fit in even one bike fully assembled. To solve there are external fittings that are installed on the roof or liftgate. This option refers specifically to the latter type.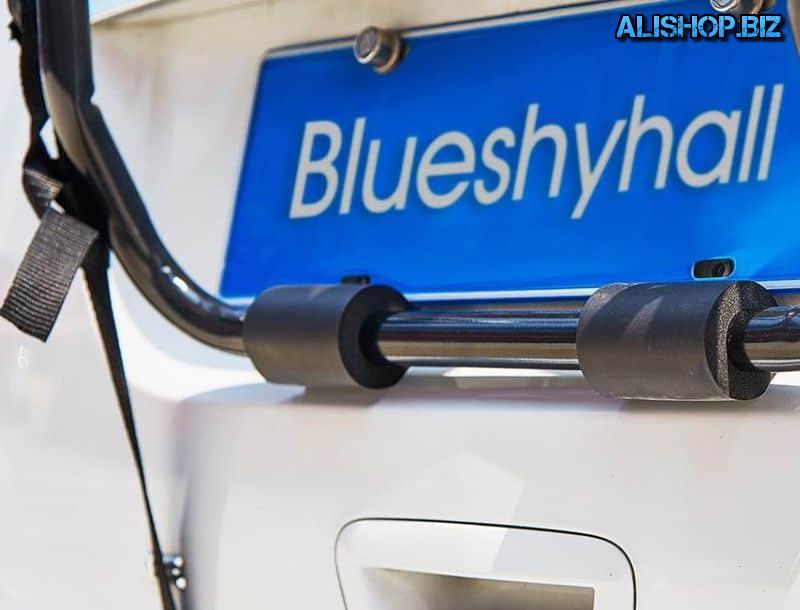 In a rack provided for transport of 3 bikes, which are fixed in the holders in such a way that is not in contact neither with each other nor with the details of the car body. Strut to the car is carried out using a system of short and long straps with hooks on the ends.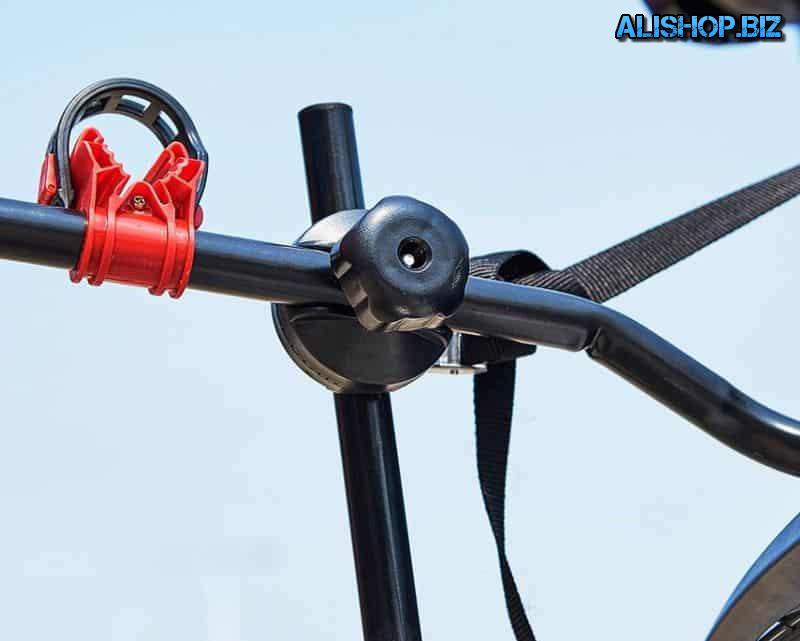 The frame fixture is made of metal and can withstand weight up to 45 kg. if necessary, the rack is easy to remove and clean in the trunk. For protection against scratches are used for the attachment of a foam material. The angle of the frame with the holders is adjustable.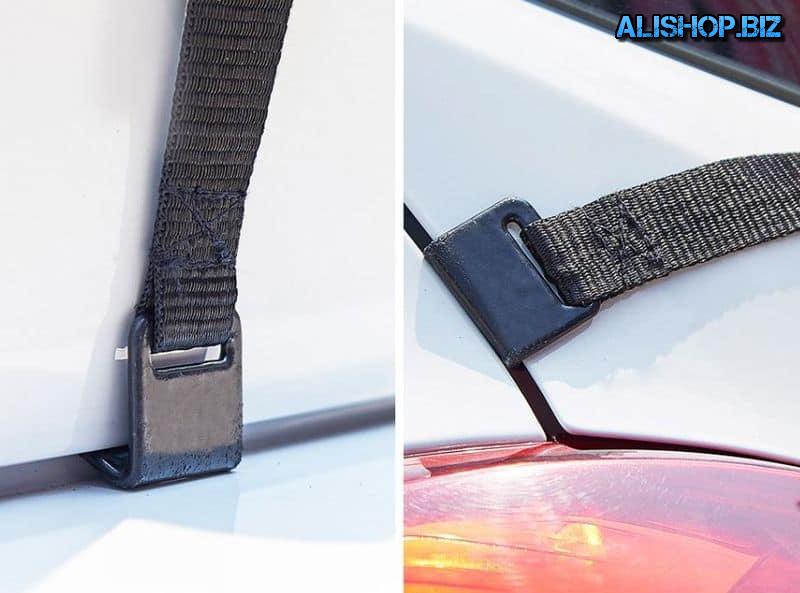 Price: – $117.57 | buy |