The rubber pad on the Jack
The frequent and sloppy use of the Jack may cause damage to the sills, paint coating and ultimately to the formation of rust. In order to protect the metal bodywork from dents, has developed a special shock-absorbing pad, which is designed for installation on the Jack.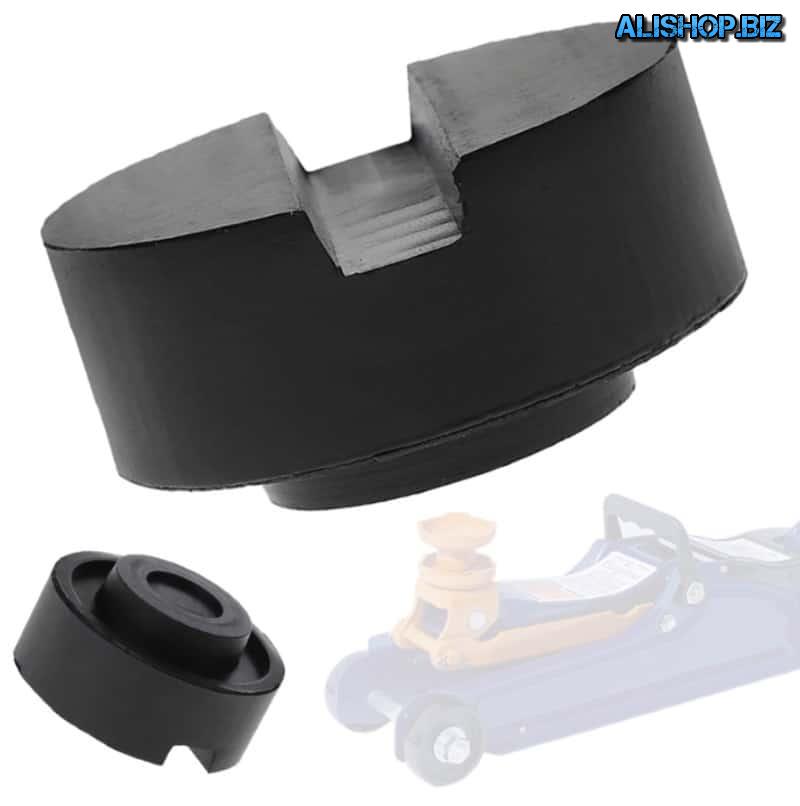 Elastic polyurethane made such an adapter, not only mitigates the consequences of a contact between metallic elements. The presence on its surface of the guide recess takes into account the characteristics of body design that provides higher level of protection from damage.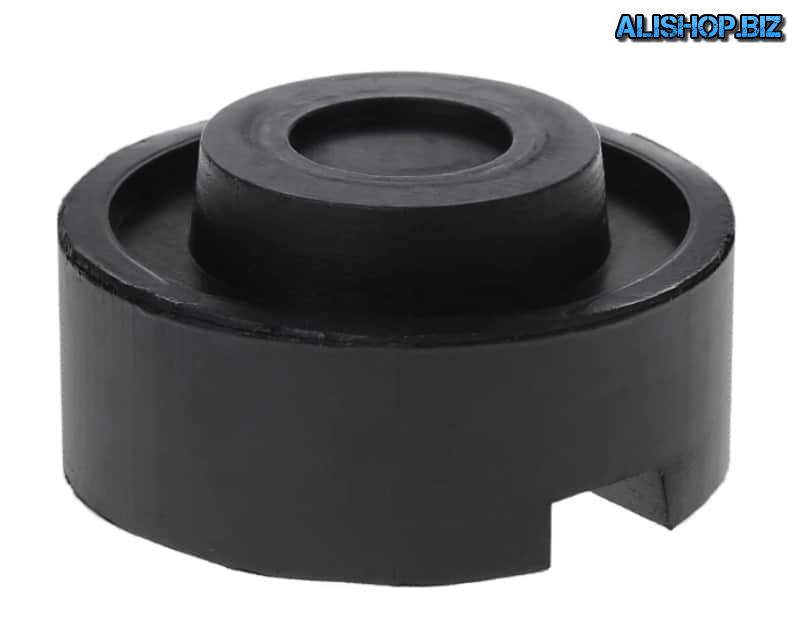 The product is designed for those who prefer to do their own repairs and maintenance vehicle weighing up to 2 tons. The size of the strip is 6.5 x 3.3 cm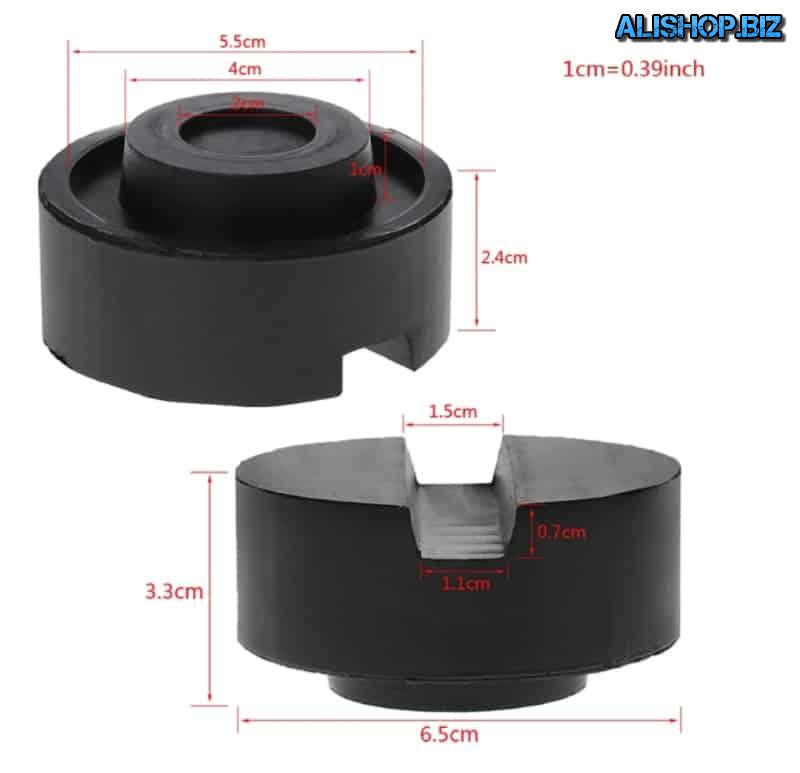 Price: – $3.62 | buy |