Adapter to create winches from Bush Winch wheel
Not everyone, even the most brutal SUV equipped with a regular winch. However, firmly stuck in the mud, sand or snow no one likes. Adapter to create winches from Bush Winch wheel essential tool for any motorist.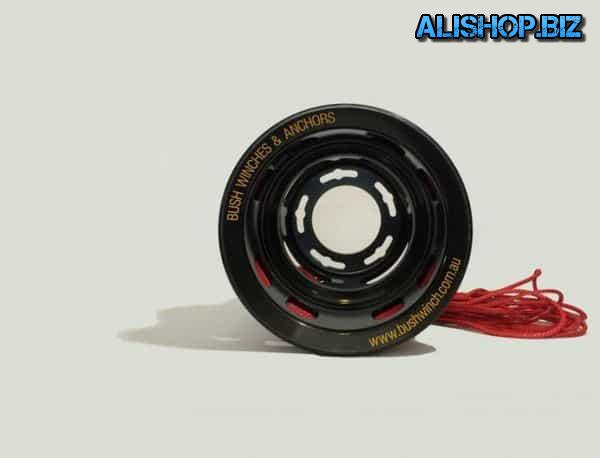 Specially for such cases, an Australian company has developed a lightweight (10 kg) adapter Bush Winch that mounts to front or rear-wheel and all-wheel drive monoperiodic car, turning it into a winch. The installation of the device directly to the mounting bolts of the wheels and does not take much time.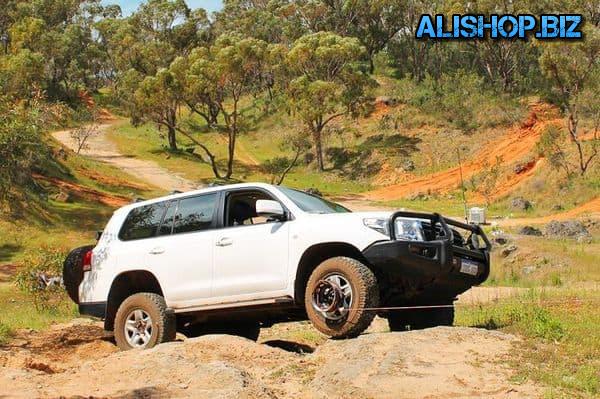 After this it remains only to tie a rope cable to a solid support, for example to a tree and give gas. Rotating the wheel to wind the rope on the adapter, pulling out so the whole car from the pit. The maximum load on the rope shall not exceed 3.2 tons.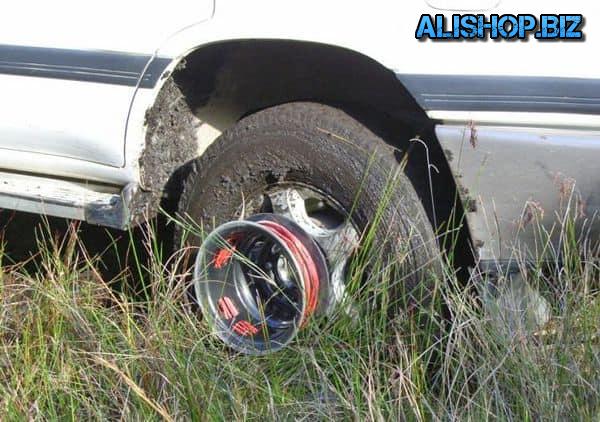 Very useful to always have this device in my trunk. It doesn't take up much space, and its high use during off-road driving is not subject to any doubt.
Price: – $430 | buy |