Intelligent chess Board Square Off
The game, which appeared more than a thousand years ago is of course chess. They are also one of the first Board games that has been implemented as a computer program. However, still there are many people who prefer the beautiful graphics of the classic Board made of wood and shapes that you can touch. Innovative chess Square Off combines modern technology and time-tested format of the game.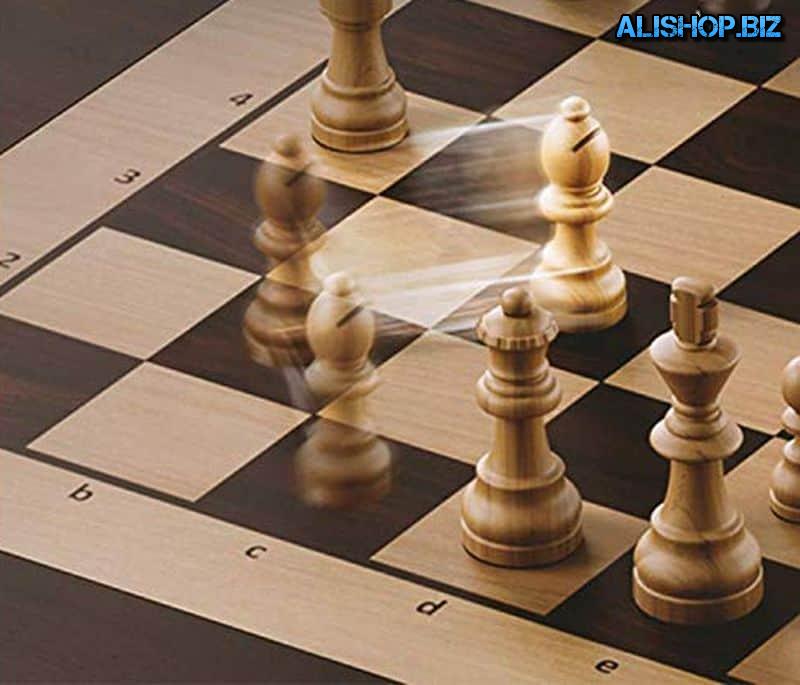 The fixture is very similar to the standard kit except for a few important features. With this Board you can remotely play with millions of players around the world. However, the shapes during the progress of the enemy will move automatically. If you do not want to play with a live opponent, you can always fight with the AI, choosing one of the 20 available levels of difficulty.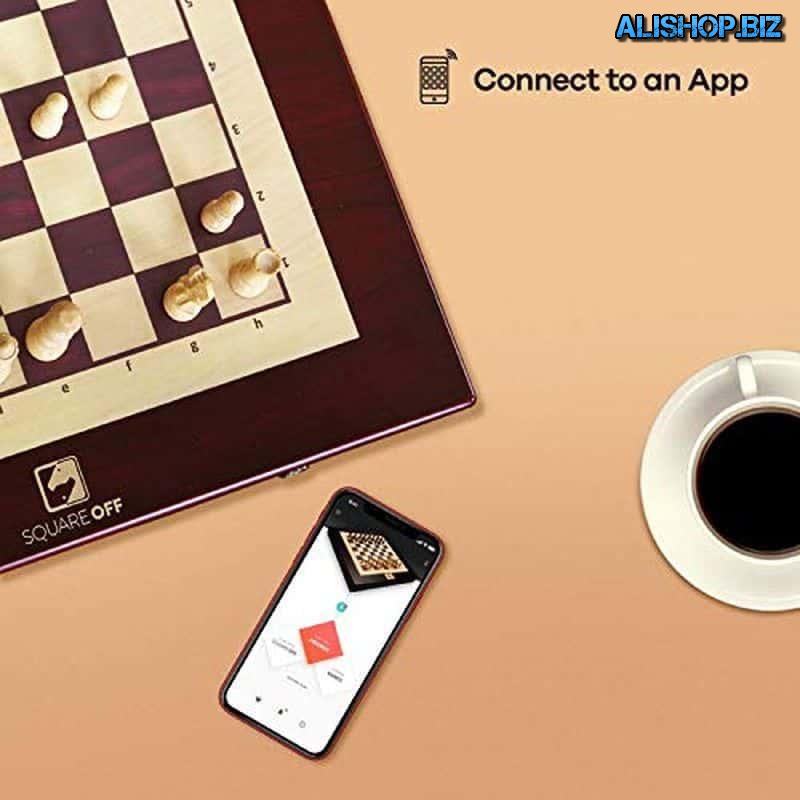 Even more options available using a mobile application that helps you to analyze the party and develop skills. To pair with a smartphone using Bluetooth. Partially Off set Square is made of premium wood. Full charge built-in battery is enough for 30 batches.

Price: — $389 | buy |