LED panel for hydroponics and greenhouses Venesun
Price: — $36.59 | go to purchase |
The cultivation of plants in hydroponic house plants and greenhouses requires compliance with many conditions. Chief of which is proper lighting. The right lighting can make yourself, but better to use the ready decision.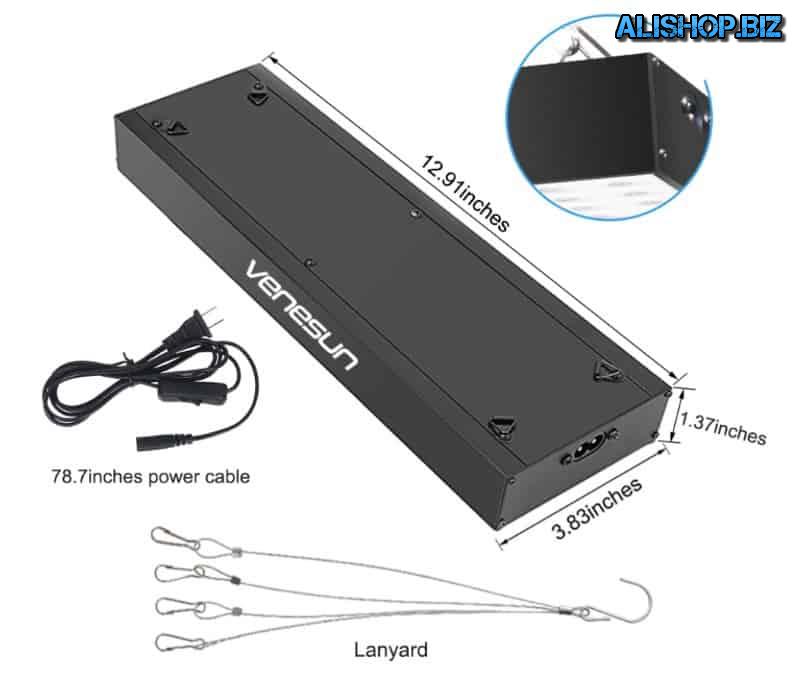 Venesun fixture is a light bar with aluminum housing, in which a relatively small area combined sources of visible and UV light, and some IR elements. Just here 56 LED elements that combine to successfully replace natural sunlight.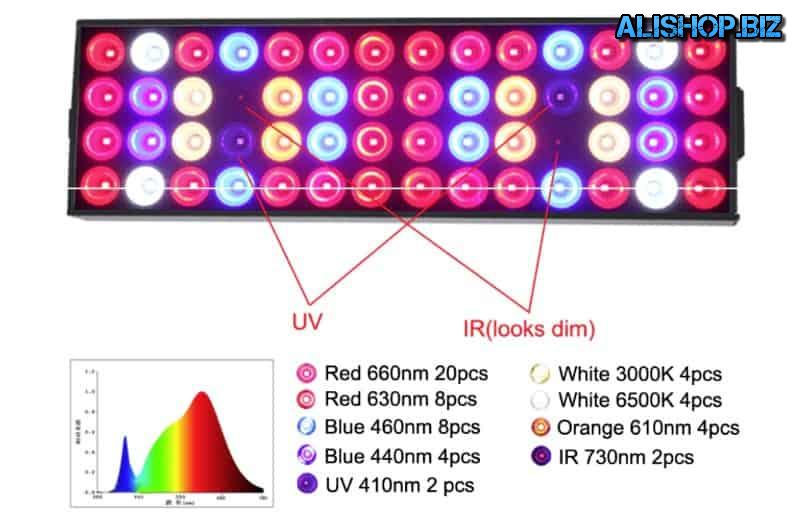 For hanging the panel using the hooks system, and for connection to a power source with the included cord with integrated switch. Rated power of the fixture — 36W. According to the manufacturer, regular use of such a panel helps increase productivity by 20-50%.

Price: — $36.59 | go to purchase |