Sound brush for deep cleansing of the face from Xiaomi
Price: — $ 16.70 | go to purchase |
Xiaomi  did not come empty-handed to the new area of ​​beauty and personal care products  , but presented a unique device designed for deep cleansing of the skin using sound vibrations.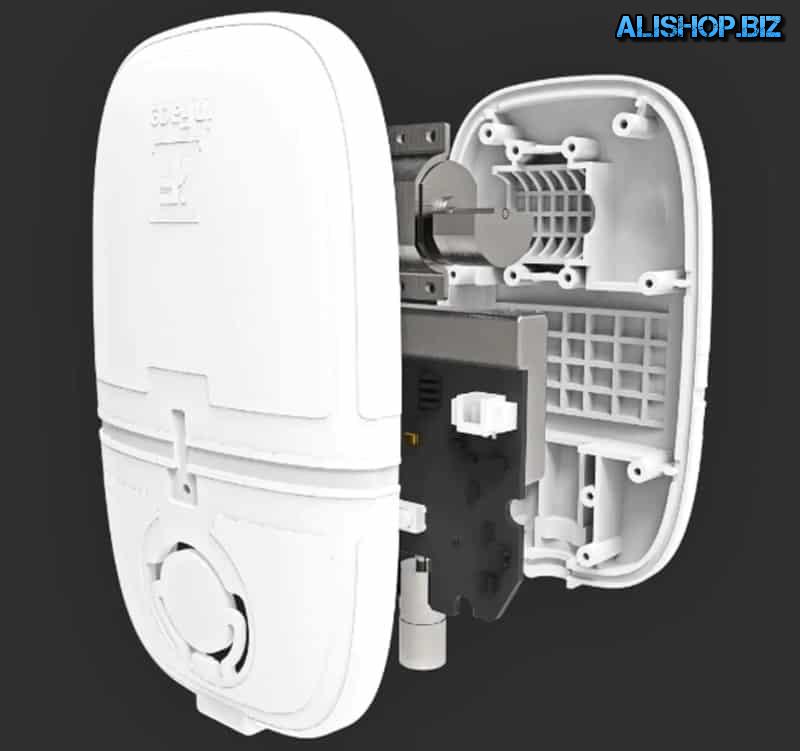 The body of the device is a silicone brush with 3 types of hairs, each of which has its own nature of the impact on the skin and differs in the degree of their cleaning. The oscillator is hidden inside the device and operates from a built-in 400 mAh battery capable of delivering a charge for 6 hours. Electronics is protected from liquid ingress at IPX7 level.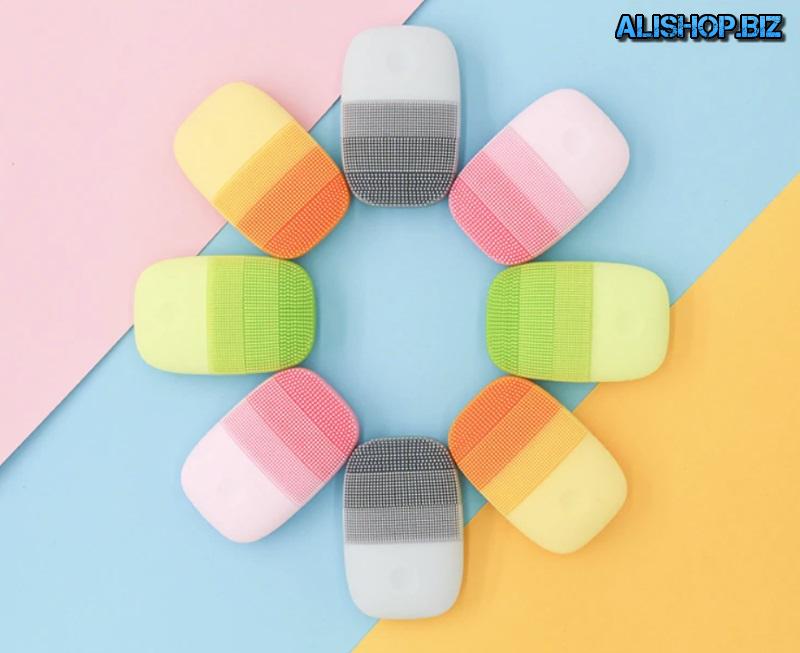 Externally, the brush stands out a special aesthetic appeal. The device supports 3 modes of operation, which are switched by pressing the recess in the case. By default, the timer is set to a 90-second cycle of operation. A wide choice of design options allows you to choose an option for yourself.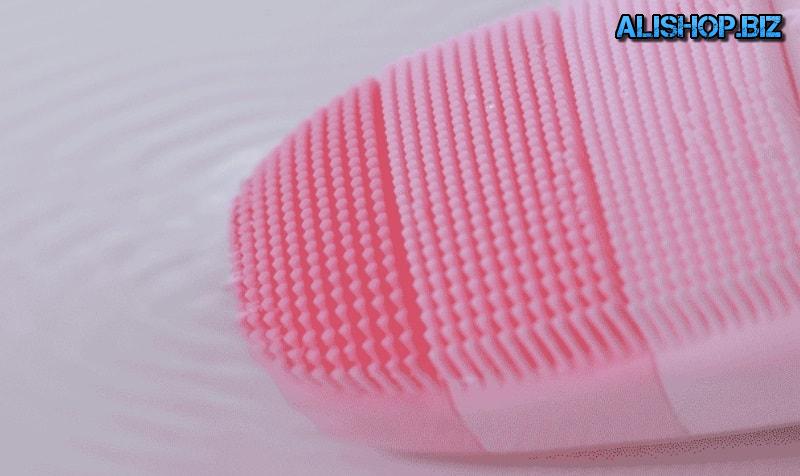 Price: — $ 16.70 | go to purchase |