Home exercise equipment Gorilla Bow
Against the background of a large number of unusual simulators, the new Gorilla Bow, which resembles a giant bow and is a completely mechanical device, stands out in particular.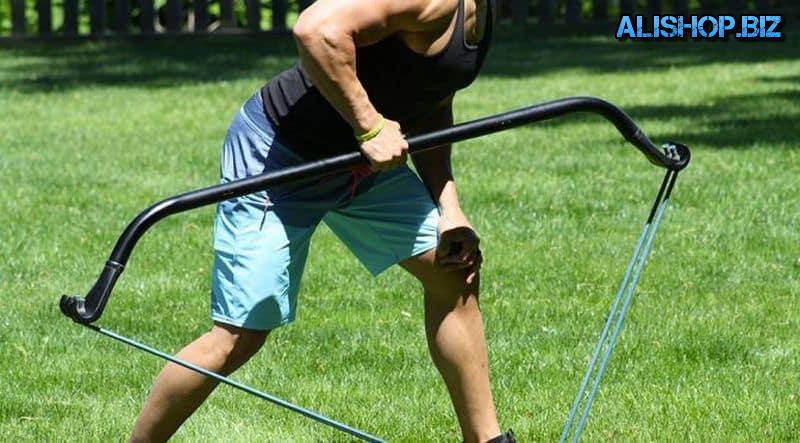 The main element here is a replaceable elastic "string" of latex, with which you can easily load the muscles of the arms, legs and abdomen. Thus, instead of gravity, as in conventional simulators, the properties of elasticity are used here. At the same time the bow is so simple and compact that you can use it at home or on the street.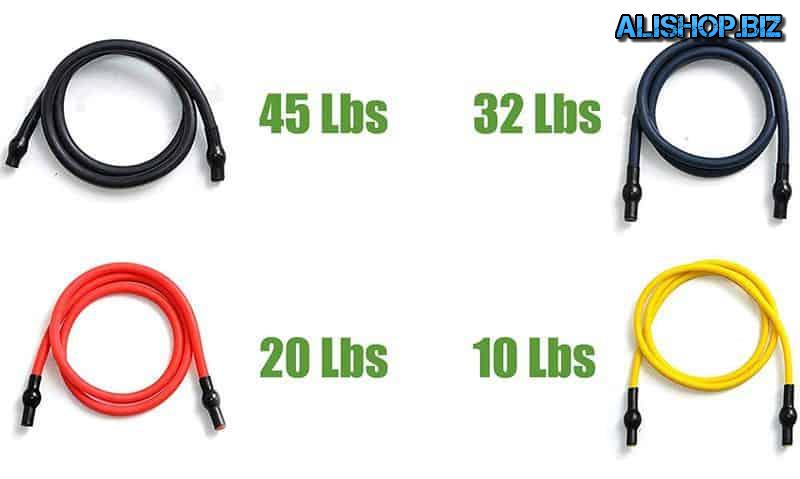 In total, the kit contains 4 stretchable threads with varying degrees of resistance, which allows you to choose the best option for athletes of any level of training. The bow itself is made of aluminum, and therefore is light and durable. The kit includes a small case for storing rubber bands.

Price: — $179.75 | buy |