Wireless surveillance camera Fredi
Since then, as video surveillance cameras got rid of the wires, they were used everywhere: to ensure the safety of the home, childcare, and as a means for monitoring stores. Among the many variants of such devices stands the new cloud camera Fredi.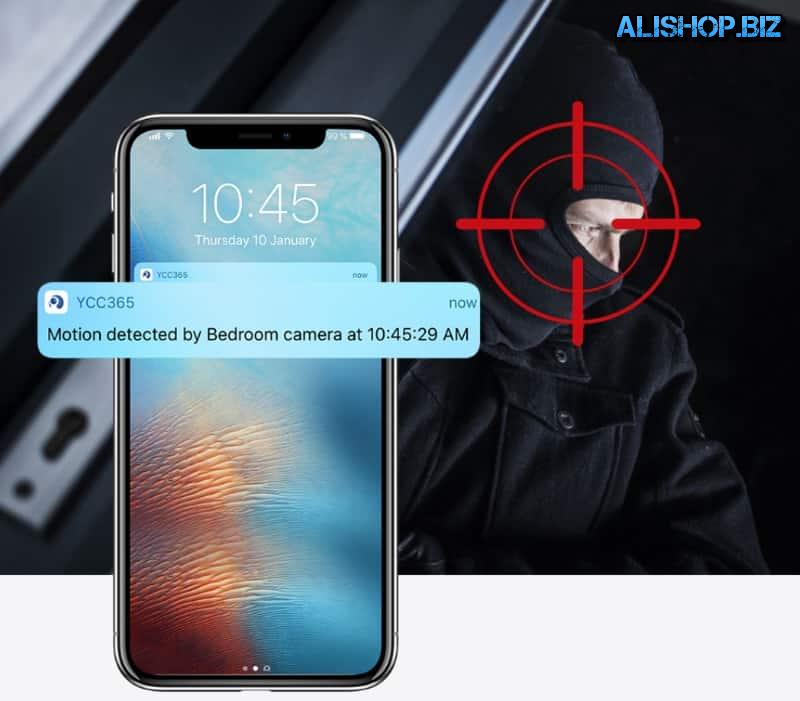 Among its main advantages include Full HD resolution, two way audio and night mode support. The position of the lens in this device adjustable in the range 90 degrees vertical and 355 degrees in the horizontal plane. The function of the detection, allows to receive reports of suspicious activity.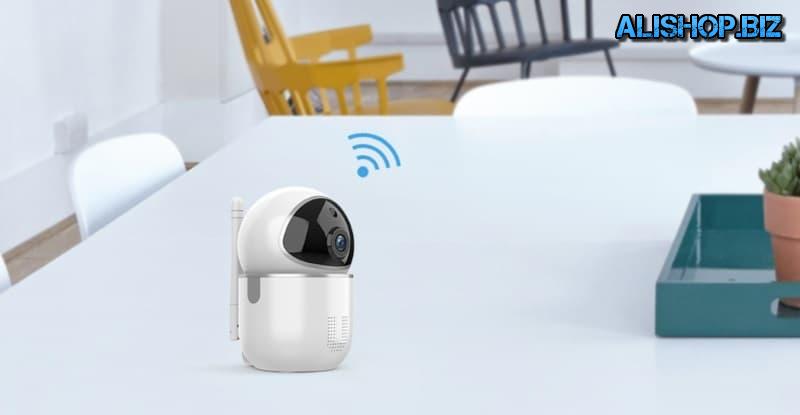 The stream recording is possible directly in the cloud using the built-in Wi-Fi module, via cable or memory card up to 128 GB. To adjust the camera settings you need to use the mobile app.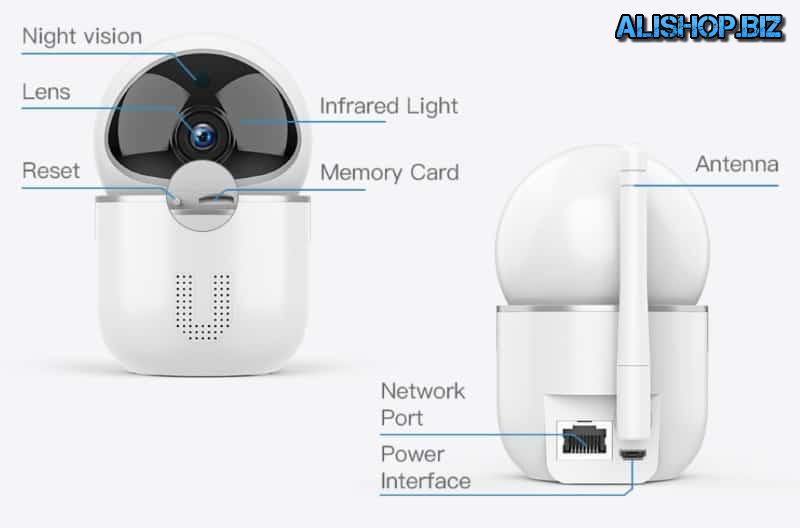 Price: – $16.84 – $37.84 | buy |