A basic set for a hike in the woods
Price: — $17.23 — $19.69 | go to purchase |
A basic set for a hike in the forest, is necessary in order to gather the necessary tools for the survival of the subject beyond the subject. You can always use ready-made solution. For example, the composition includes from 12 the most popular things that come in handy during hikes and other activities in potentially dangerous environments.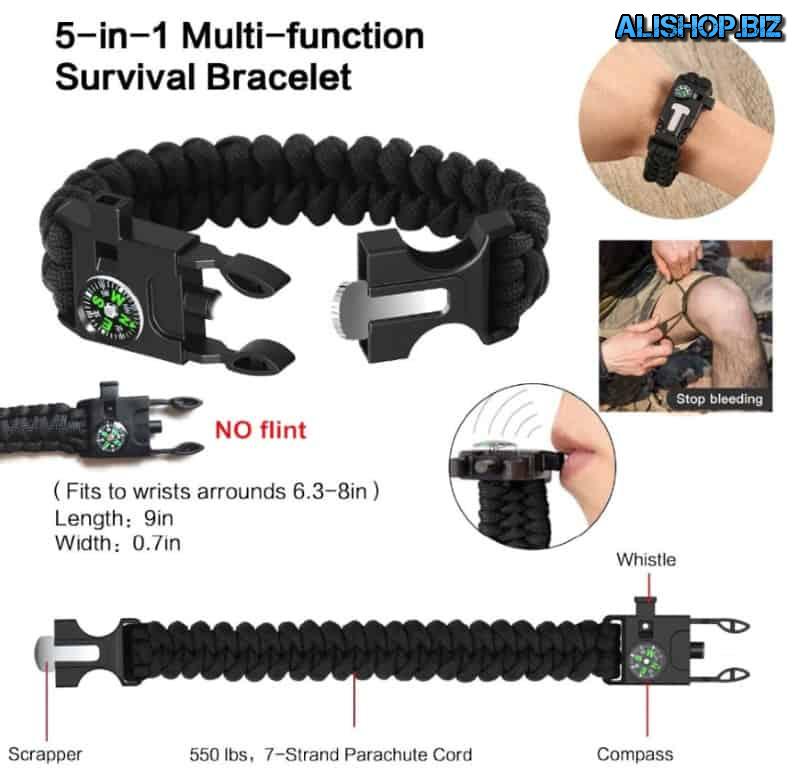 In a compact plastic case can be detected by the compass multifunction bracelet from paracord; tactical flashlight, powered by a single battery; folding knife; a wire saw, clamp bottle opener, card multitool; powerful whistle; a blanket of foil and a flashlight naklyuchnik.
Sturdy walls of the drawer protects items against dust and moisture according to the IP65 standard. Any of these can be extracted for use within seconds. The total weight is 450 grams.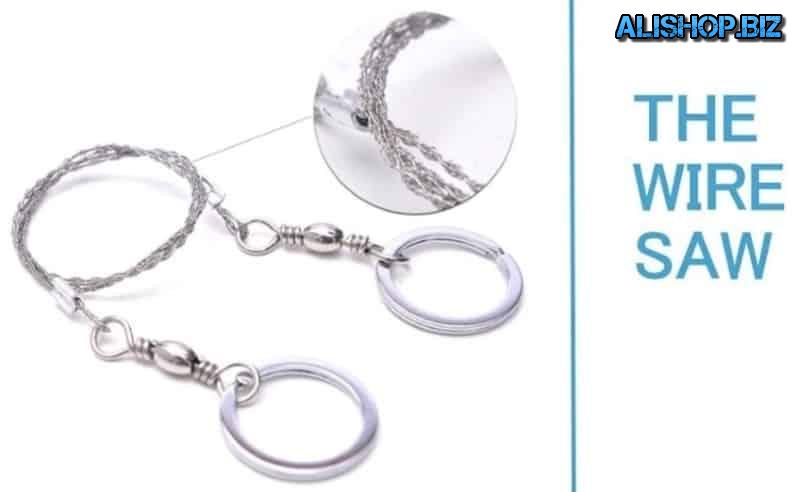 Price: — $17.23 — $19.69 | go to purchase |