Portable 15 inch monitor ZEULAP
As a device to display an image among fans of mobile and console games usually have a rather limited choice: take advantage of the large screen of your home TV or continue playing on a tiny display of your mobile gadget.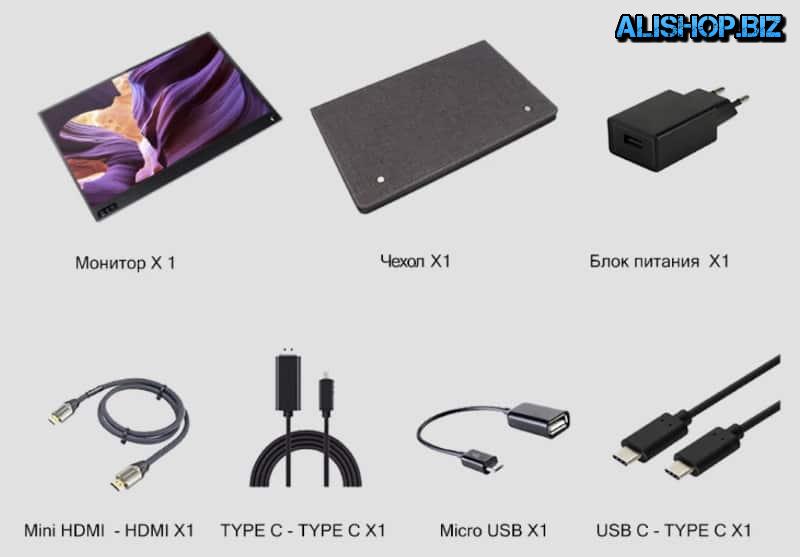 Monitor ZEULAP — intermediate solution, which is intended to satisfy the supporters of the diametrically opposed approaches. A key advantage of this 15-inch IPS-screen is its portability. Thus, it can be easily moved from place to place, enjoying the gameplay where it's convenient.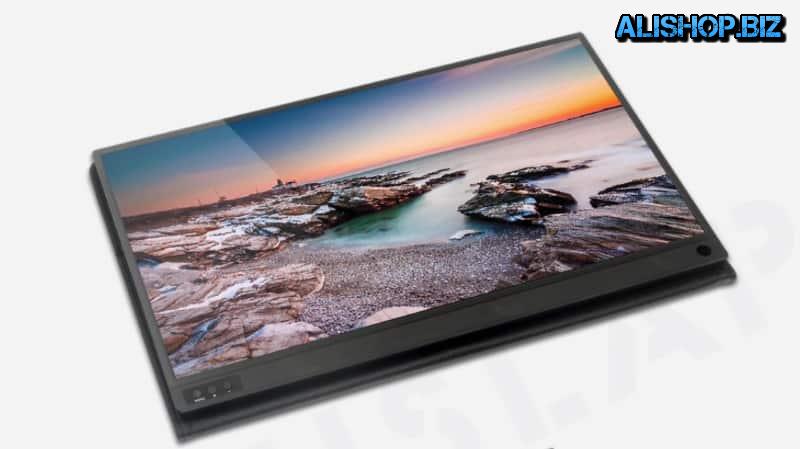 The maximum resolution for this monitor is 1920 x 1080 pixels and wide viewing angles of 178 degrees enable you to look at it a bit to the side without compromising picture quality. In addition, it supports technology HDR.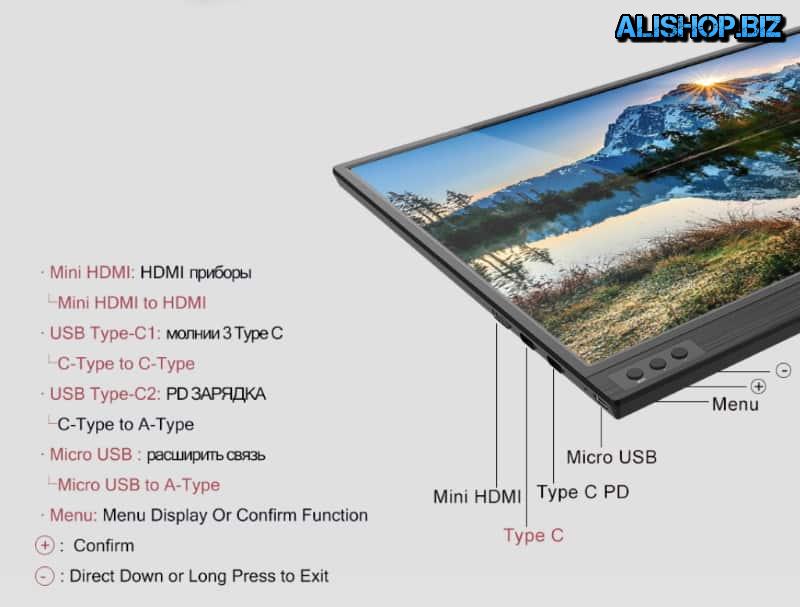 To output the sound in this monitor are the built-in speakers. The device is powered via both a network adapter and connected poverbank. In the first case it is possible to charge external devices via the integrated port PD. To transfer the image in ZEULAP used cable Mini HDMI — HDMI or USB-C.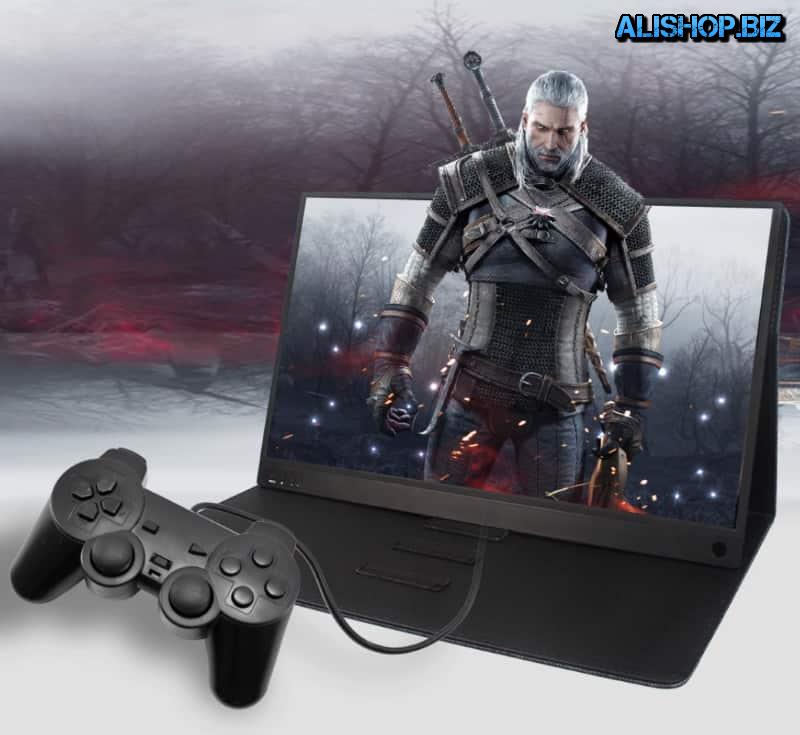 Price: – $133.84 | buy |