Titanium carabiner from EDC Apparatus
We haven't had time to tell you about the most popular devices that you can buy on Aliexpress. However, outside the Chinese site there is also a lot of interesting options, such as products from the Spanish manufacturer EDC Apparatus.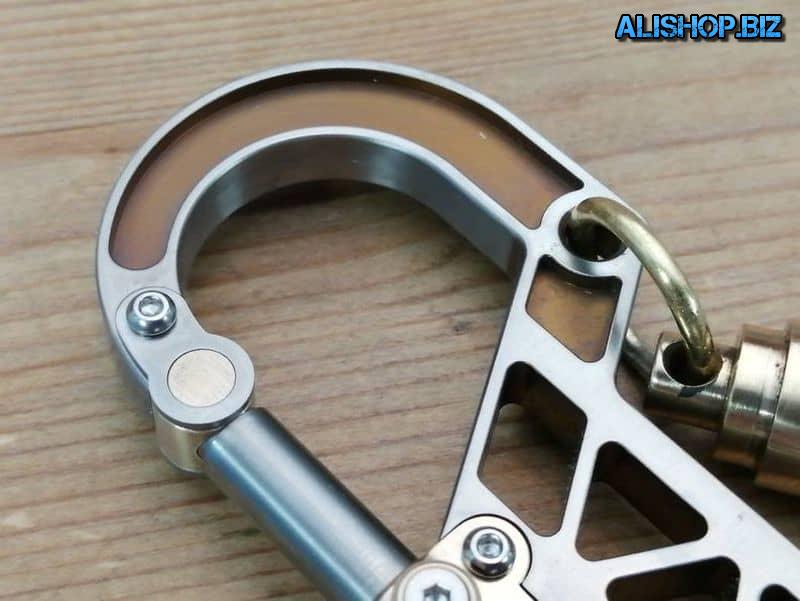 Although the cost of these rifles is significantly higher than the Chinese counterparts, but for the money the buyer receives a powerful and sturdy solution, made mostly of titanium with the inclusion of a separate brass elements. The design of each of these devices is unique because of its design there is only one person — Josep Julian.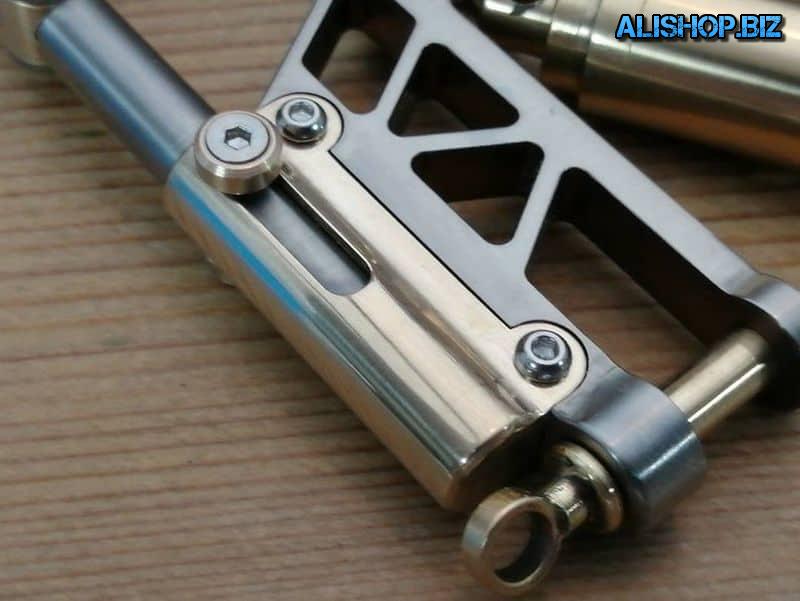 Carbines from EDC Apparatus is ideal for the most challenging environments including humid and salty environment. A number of models in the range are equipped with an additional container for storing and carrying things.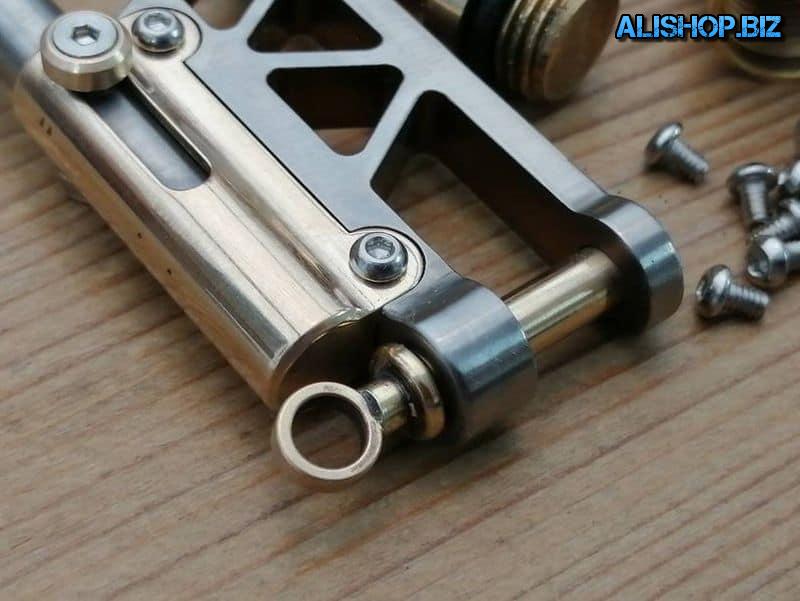 Price: – $123.17 – $222.87 | buy |