Because the most vulnerable spot on the male body is the groin, it is not superfluous to strengthen this strategically important area from various forms of rude physical force, such as kicks or shots from the gun.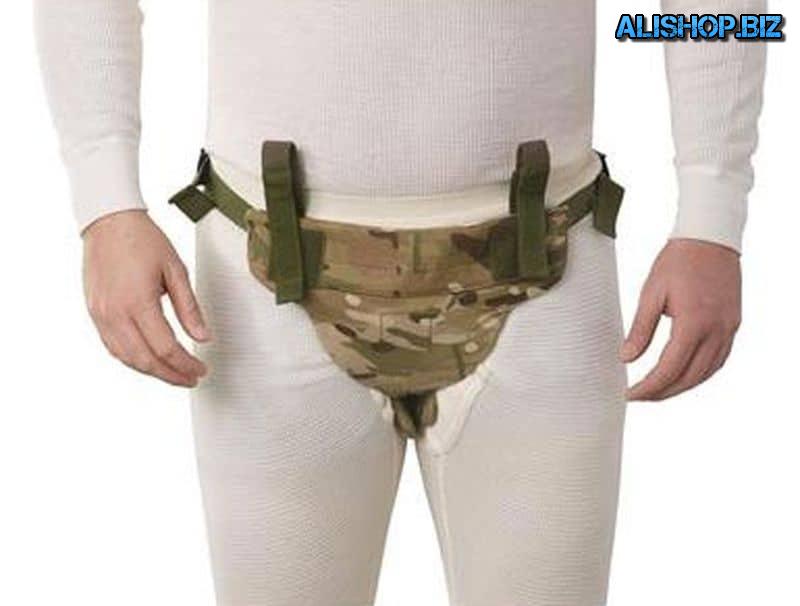 Bulletproof men's underwear, reinforced with Kevlar — part of the equipment of the British military, which is designed to protect the male groin from a direct hit from a firearm, as well as travmatiki. The blast pants are made in the typical military style and are attached to the body by means of an adjustable on the girth belt fitted with plastic buckles and Velcro.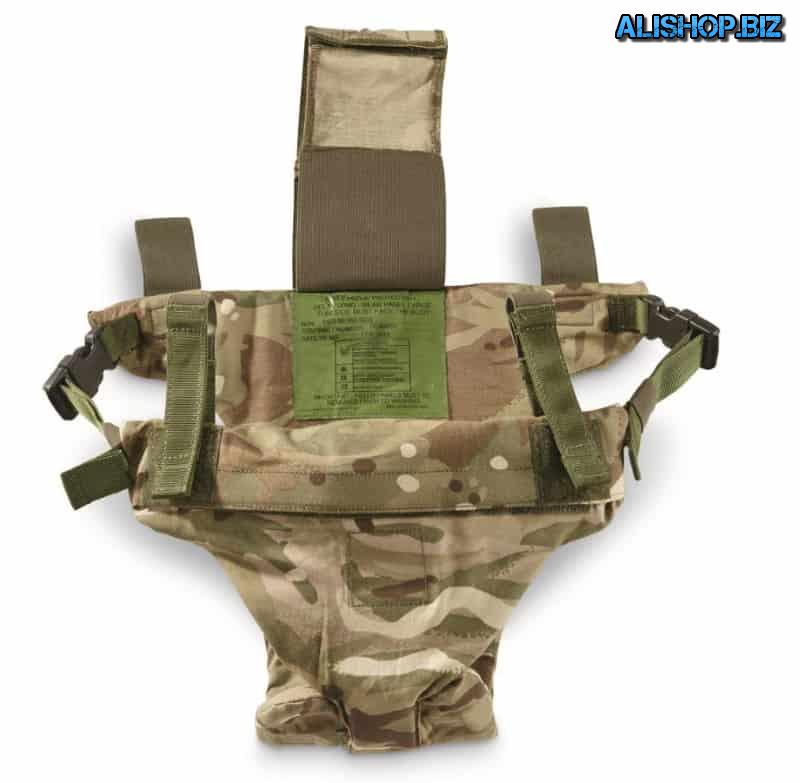 The outer layer of such protection made of durable nylon, which is resistant to abrasion and a long time looks like new. Since the pants have an incredible strength, to protect them you can use in order to defend against bladed weapons.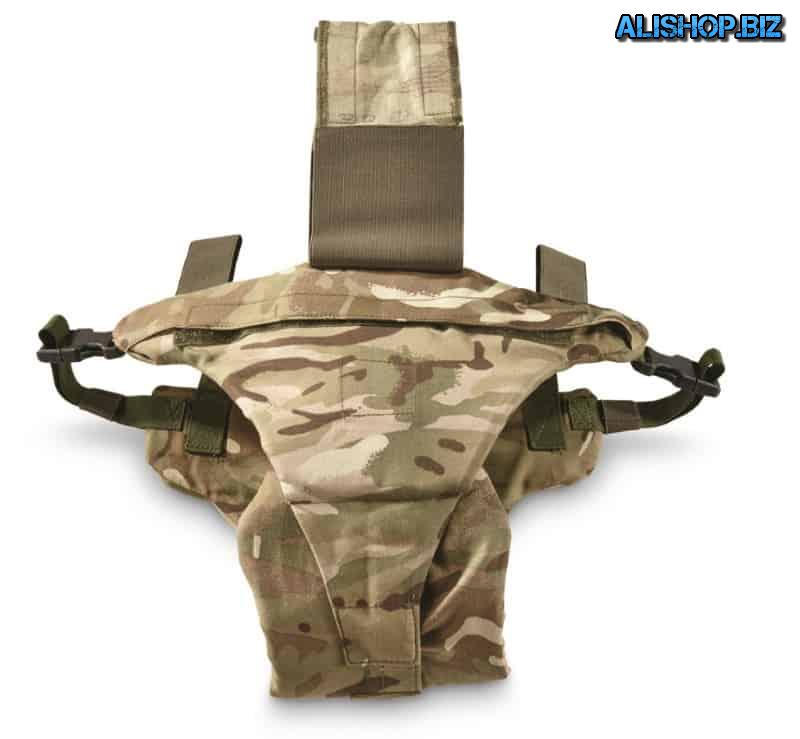 Price: – $44.99 | buy |