The jacket is a cooler section for beer cans 686 X PBR Sixer
Famous American brand 686 has introduced its next sensational development — the Sixer jacket that not only protects against cold, rain, snow and wind, but also a full cooler for 12 cans of beer. Two patch pockets with Velcro, can hold a couple of cans each, and additionally there are external and internal breast pockets made of mesh Air-Flo, as well as sections on the zips in the zone of the back waist.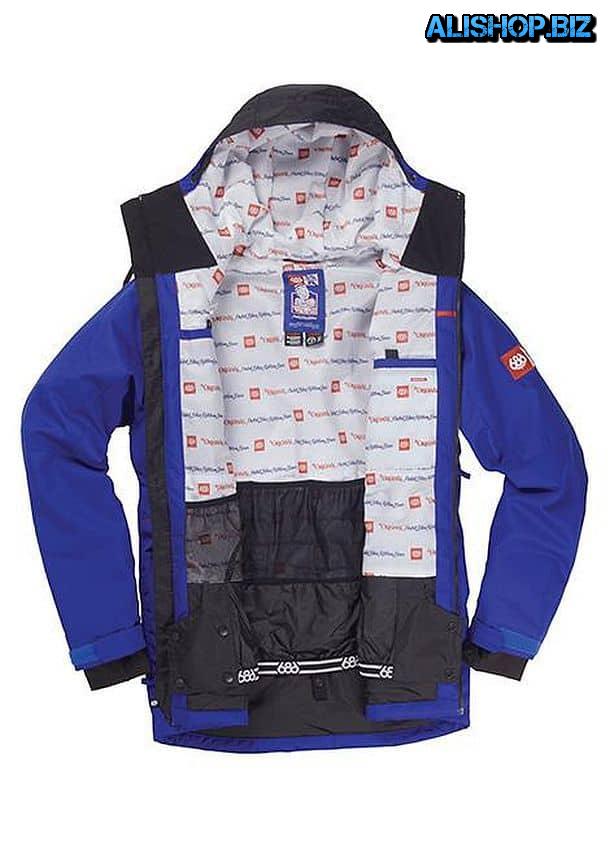 Jacket is made from a patented, proprietary breathable membrannogo material infiDRY10к coated DWR with 10,000 mm. vodonepronitsaema in every detail of cut and subtle understanding of the dynamics of traffic load in a dozen cans of drinks, allowing developers to create a convenient, comfortable and versatile jacket, ideal for picnics, camping and parties under the open sky.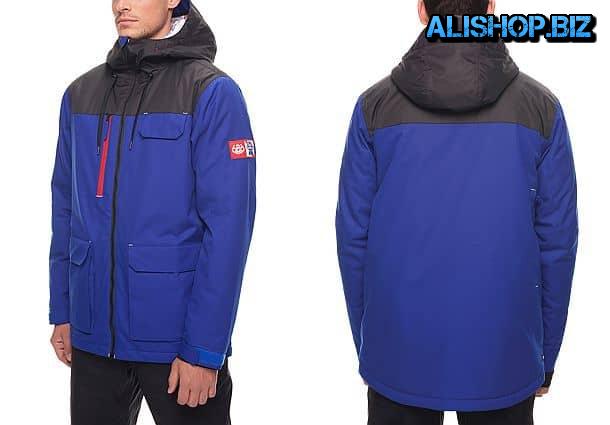 Sixer has a hood, elastic pad with retractable half-mittens for the thumb, sleeves Velcro-type velcro and comes complete with a built-in bottle opener on elastic cord. Blue-black-red design and good choice of materials allow you to use the jacket in the fall and spring, and in the cold of winter.
Price: – $75 | buy |