From time to time, owners of washing machines is dissatisfied with the results of their work. Most often this is due to the fact that things inside the drum so tightly intertwined that the detergent and water with difficulty penetrate to the most contaminated sites.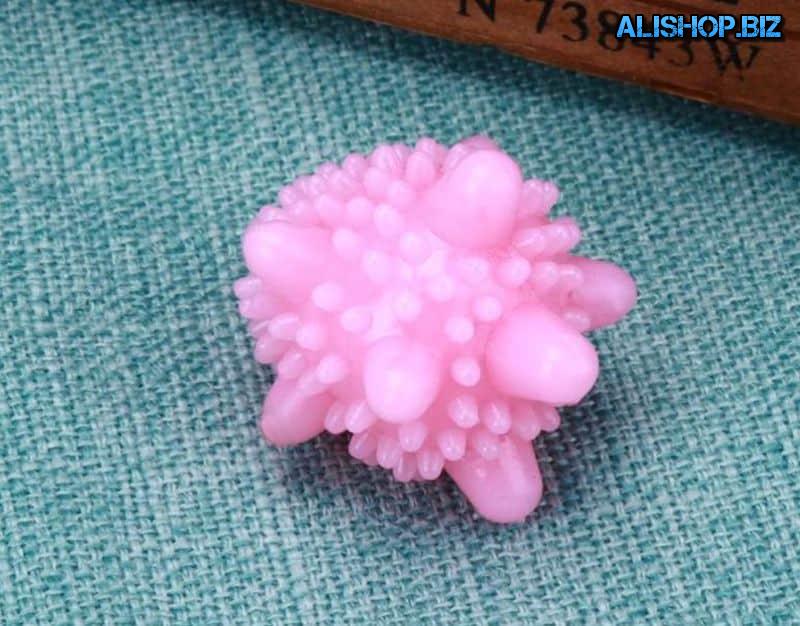 To help solve this problem in as simple a ball that is specifically designed for washing. However, to call it a ball not quite correct, because it has a slightly elongated shape and covered with numerous protuberances. Just they help divide the Laundry in the washing process, but also facilitate deeper cleansing.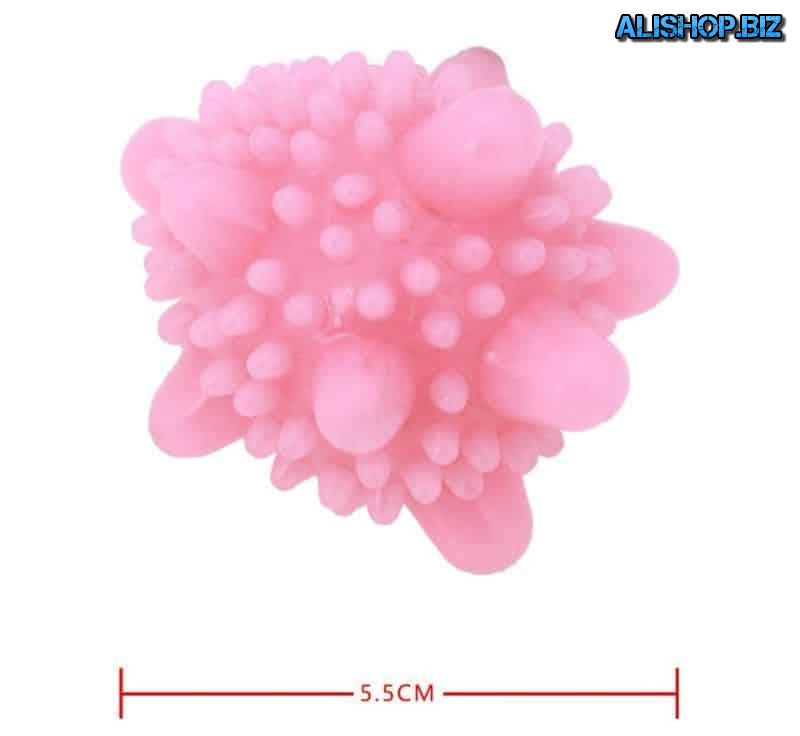 A device for improving the quality of the wash is made of PVC, has a diameter of 5.5 cm and is available in 3 variants, differing in shape and color. During washing you can use several balls at the same time.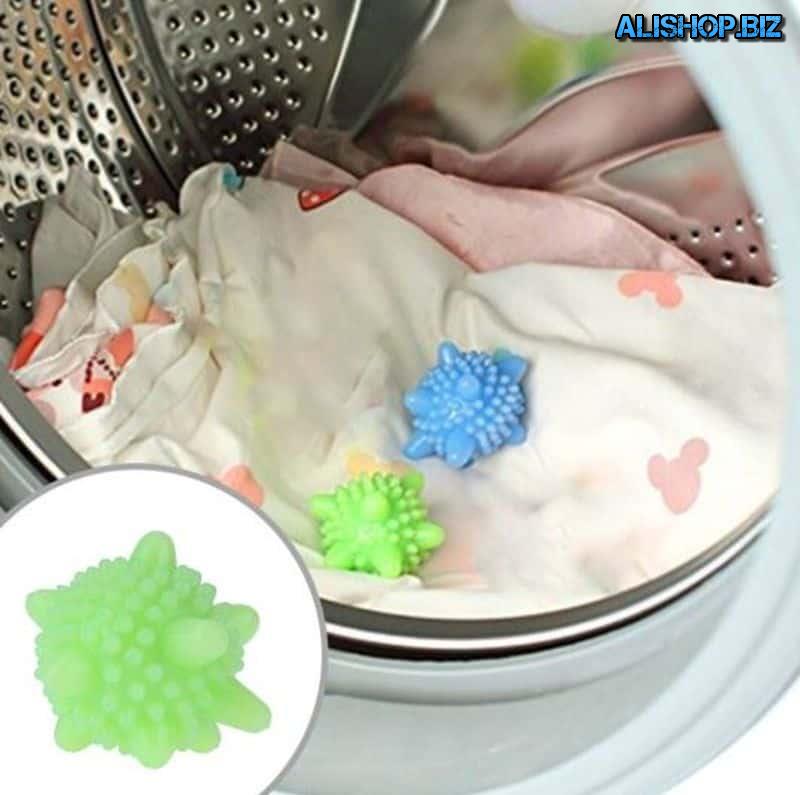 Price: – $0.95 | buy |