Posters and stickers with the Gremlins
Price: – $3.11 — $3.66 | go to purchase |
The famous film "Gremlins," which created a furor at the time. Still remained fans who buy and hang up posters and stickers with the Gremlins.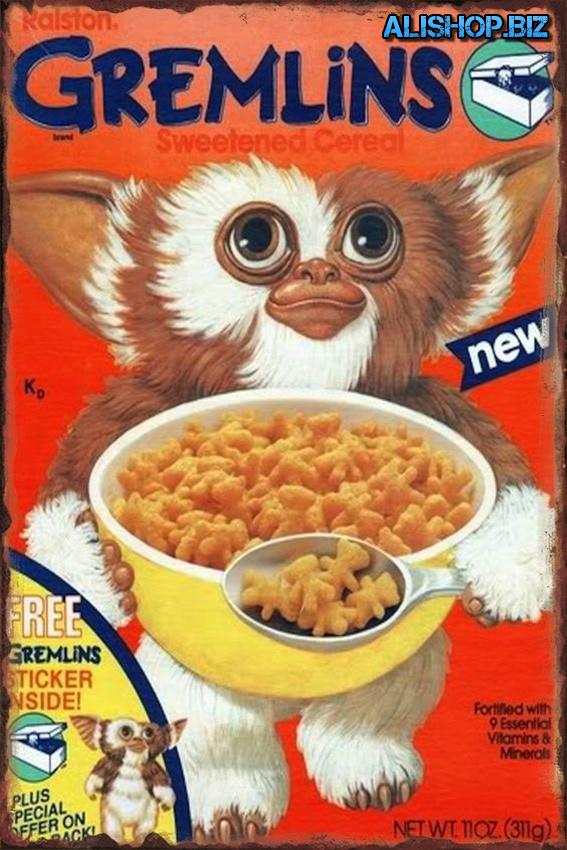 The popular phrase "Keep away from water, keep away from bright light and never feed them after midnight."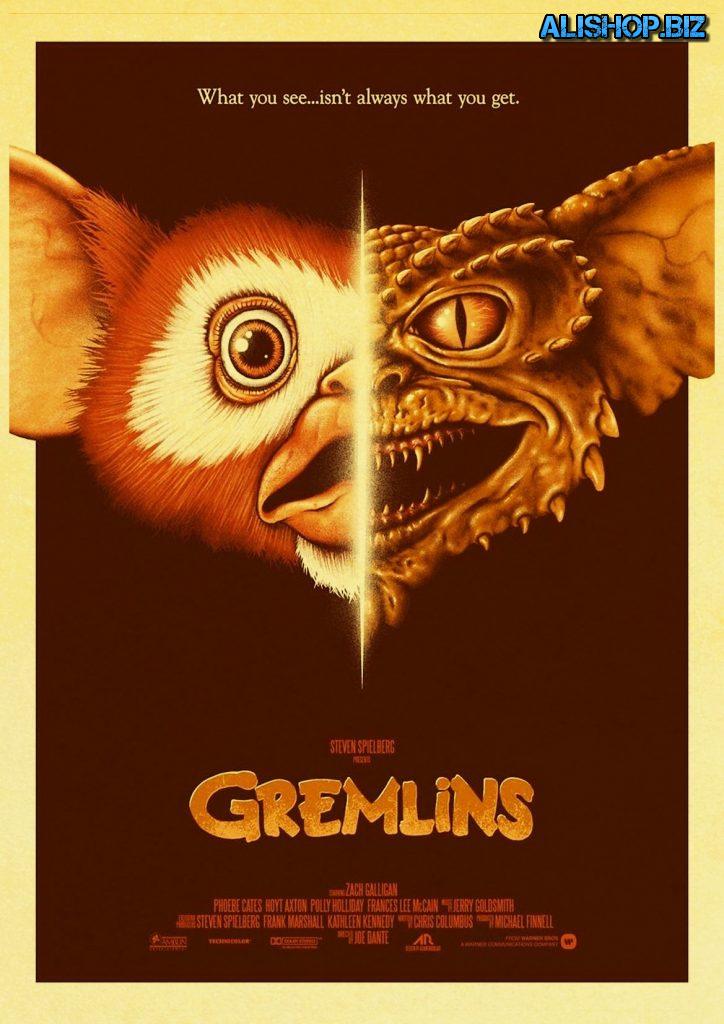 Posters done in a retro style, not waterproof. A good copy of the original posters of those years.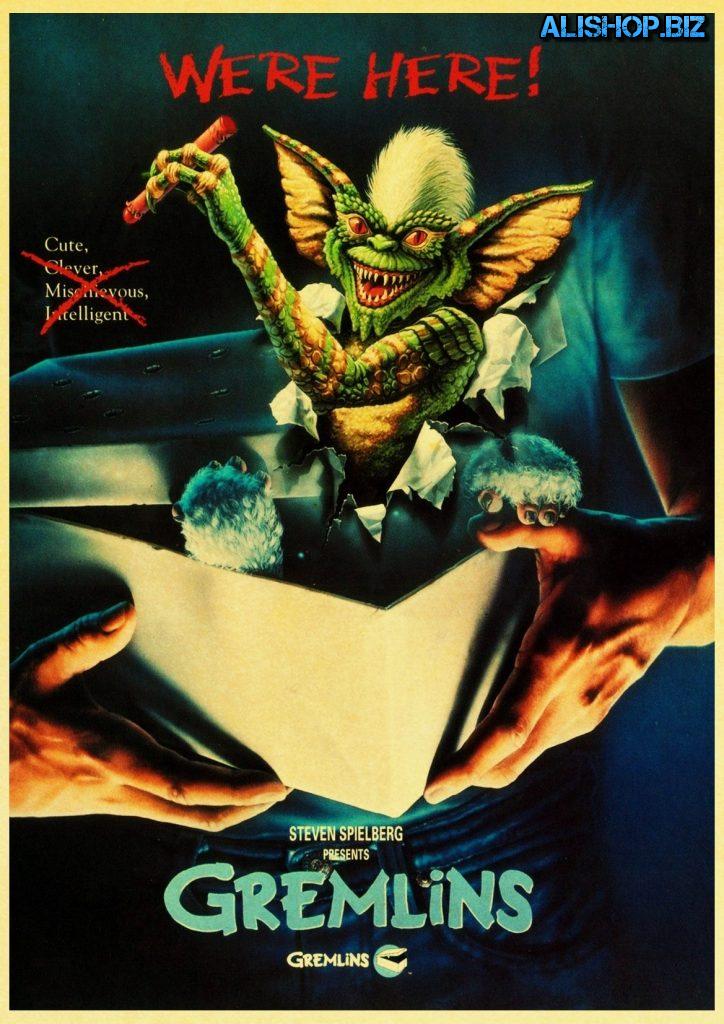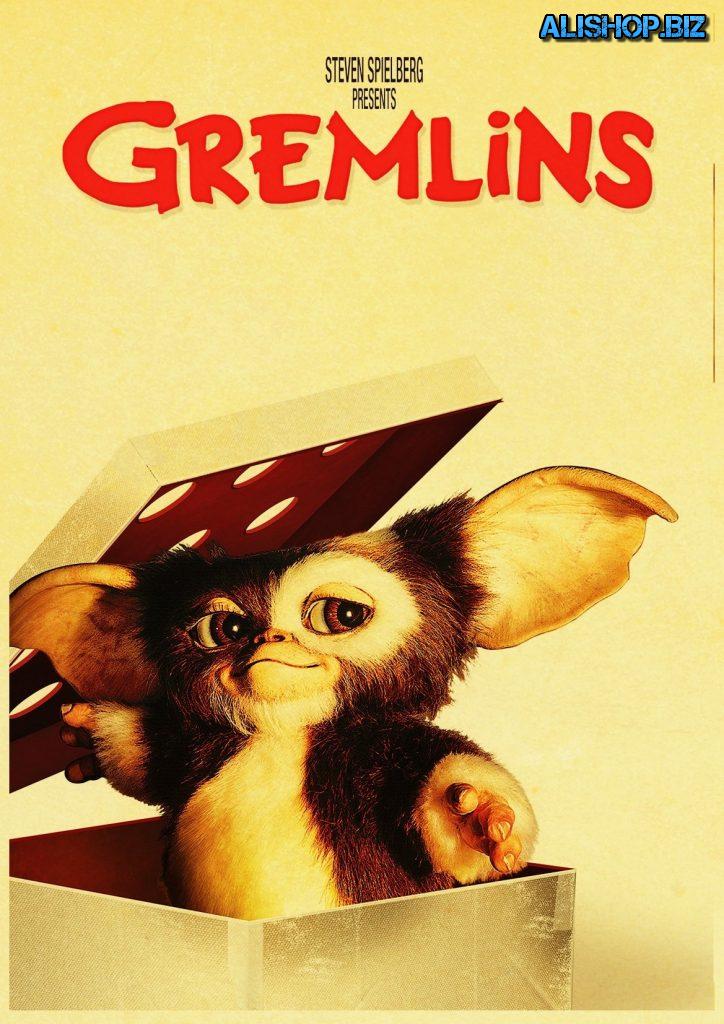 Price: – $3.11 — $3.66 | go to purchase |