Dumbbell Xiaomi Move It with intelligence
Price: — $37.99 — $56.99 | go to purchase |
Xiaomi company never ceases to surprise us with the release of new gadgets. Their direction of "smart house" came up to ordinary dumbbells. It is obvious that such considerations guided the Xiaomi releasing this gadget.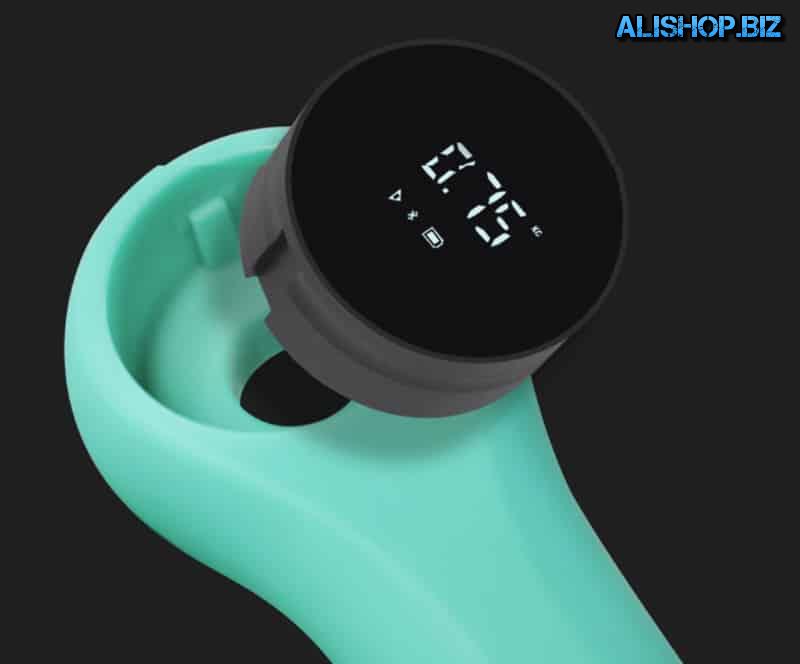 Recently Chinese manufacturers and suppliers of a unique dumbbell, complemented by intelligent features. The novelty has received the name Xiaomi Move It. At one end of the projectile here is placed removable electronic module, which displays the current weight on the integrated screen, and collects statistics on completed exercises. Further, the data is transmitted in a mobile application and available for analysis.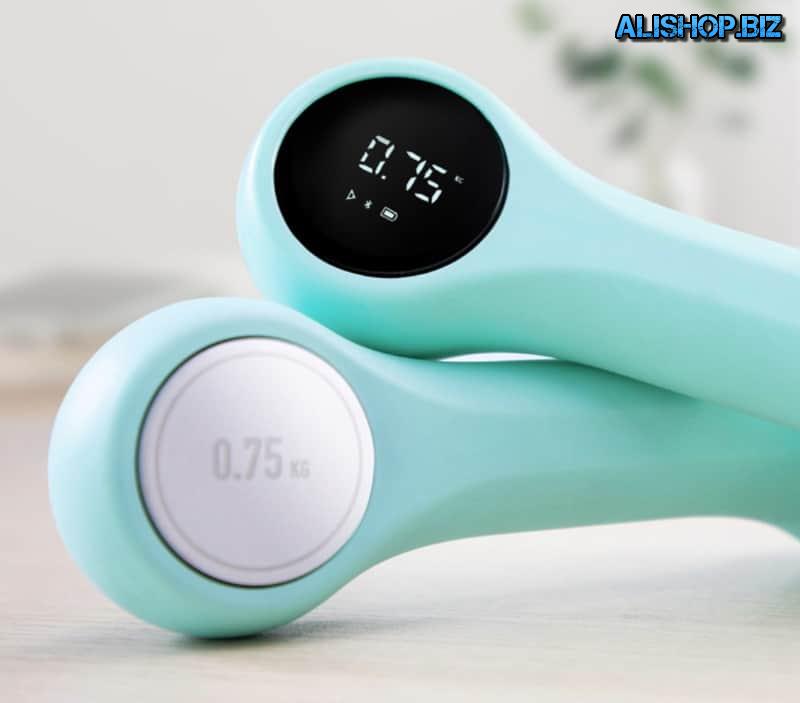 The device is available in variants with a weight of 500, 750 and 1000 grams. The battery capacity of 180 mAh provides up to 300 minutes of Autonomous operation. Its full charge in 2 hours. By themselves dumbbells have smooth shapes and are resistant to wear and tear.

Price: — $37.99 — $56.99 | go to purchase |