Top 10 smartphones in terms of price/quality
We present you an interesting selection of 10 smartphones in terms of price/quality. Each model has been carefully analyzed by the author of the resource who has used his wealth of experience and carefully studied all available surveys and reviews. In the end, each of the devices was discussed in detail on strengths and weaknesses and received an individual rating.
Xiaomi Redmi Note 4X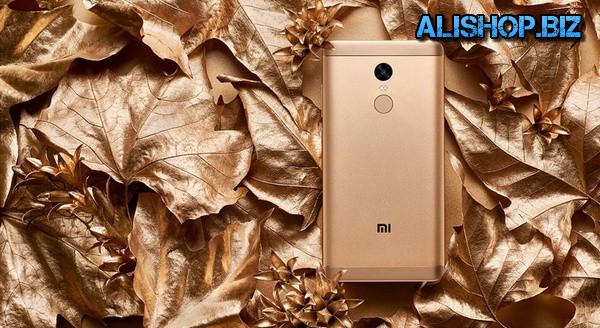 Model Xiaomi Redmi Note 4X not only refers to the budget segment up to $150, but you'll be balanced characteristics which make it the leader of the list. Excellent design, high build quality and materials, decent performance of the Snapdragon 625 or Helio X20, as well as a powerful battery of 4100 mAh are the main advantages of the machine. Against this background, the absence of the regular NFC module and features fast-charging look a doddle.
Price: — $149.83 | go to purchase |
Huawei Honor V10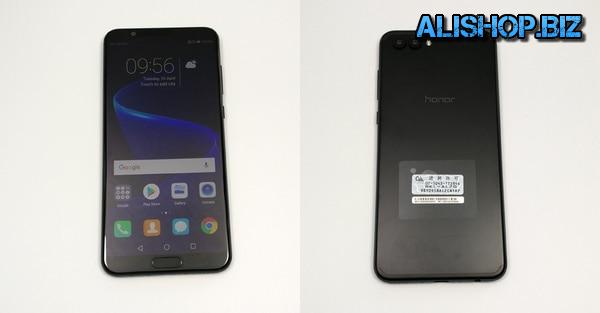 The device Huawei Honor V10 blends harmoniously pleasing design, performance, and also a large number of supported functions. In particular, there is facial recognition, remote controls for household appliances and the NFC module. Rear camera in dual camera, which directly affects the quality of the photos. Used the 3750 mAh battery provides average battery life.
Price: — $365.51 | go to purchase |
Meizu M6 Note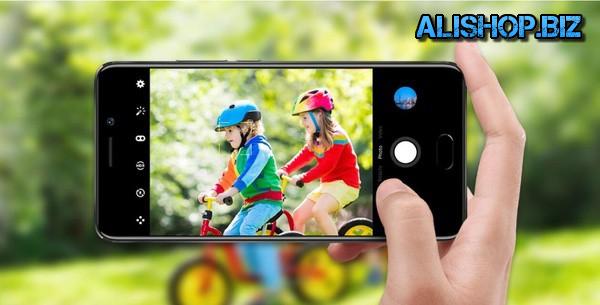 For all its budget, Meizu M6 Note is the perfect phone option for each day which allows you to run simple games and also get vivid pictures with dual camera. Also pleased to see the battery life of the device, which is provided with battery of 4000 mAh. Thus, the phone is the perfect choice for those who do not need the support of advanced technologies, including USB Type-C and NFC.
Price: — $118.30 | go to purchase |
Xiaomi Mi Note 3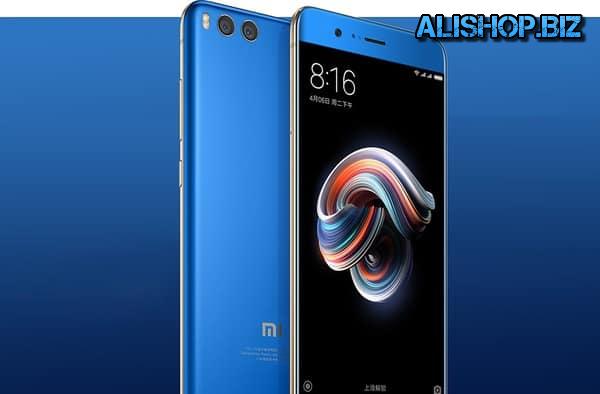 But the model Xiaomi Mi Note 3 with the performance all right. Powerful Snapdragon processor 660 in combination with 6 GB of RAM allows you to play the most heavy games. Besides, the device is very decent dual camera, allowing to obtain high-quality images. However, fans of music will not find here the usual 3.5 mm connector, and the regular size of the memory will not be able to expand with memory cards.
Price: — $293.38 | go to purchase |
Xiaomi Mi Mix 2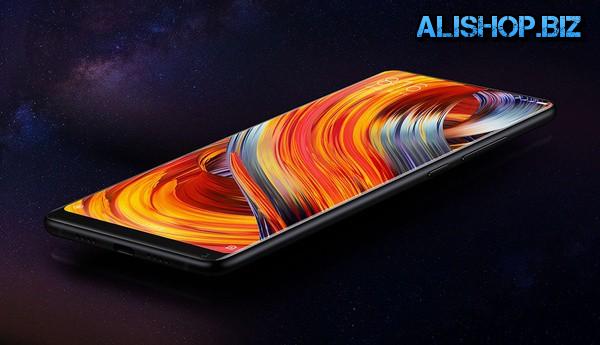 In the pursuit of performance, the developers of the model Xiaomi Mi Mix 2 had to abandon the battery. This allowed the device to maintain a reasonable size. As "buns" users got high-quality frameless screen and reliable materials. As for the main camera, here she is single, not double, as in more advanced devices, but it supports optical image stabilization.
Price: — $342.78 | go to purchase |
Xiaomi Mi 6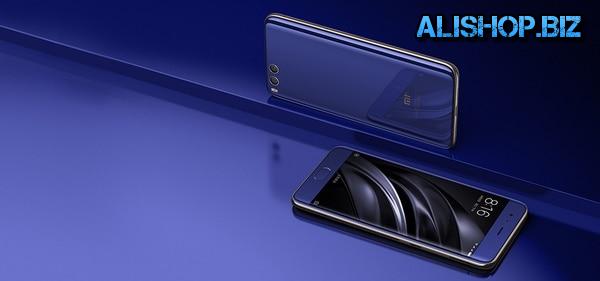 A satisfied user of Xiaomi phone Mi 6 first note of its excellent appearance. As a rule, and then delight them is the impressive performance provided by the Snapdragon processor 835. The photographs here offered to do a double camera, and splash protection makes the device resistant to rain. Potential buyers are offered 2 options configuration with 64 or 128 GB of memory for data storage. You should choose carefully, because the external card is not supported.
Price: — $333.29 | go to purchase |
Xiaomi Mi 2 Max
The smartphone Xiaomi Mi Max 2 should pay attention to those who vital a large screen and increased autonomy. Here mounted display diagonal of 6.44 inches has a resolution of 1920 x 1080 pixels. Battery capacity is 5300 mAh is excellent with support for fast-charging technology. The bottleneck device is the Snapdragon 625, which in itself is pretty good, but is not the leader in performance.
Price: — $192.30 | go to purchase |
Huawei Honor 9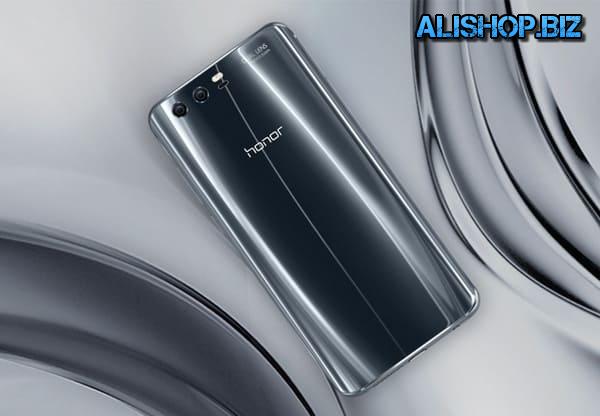 Against the background of other smartphones collection of Huawei Honor 9 excreted by the body, front and back walls which is protected by durable glass. Due to this, the device is extremely reluctant to collects fingerprints and always looks like new. Model performance is also encouraged. Dual camera makes very good pictures, and built-in NFC module turns the device into a means of payment. An additional advantage is the good sound in the headphones.
Price: — $294.35 | go to purchase |
Lenovo Vibe P2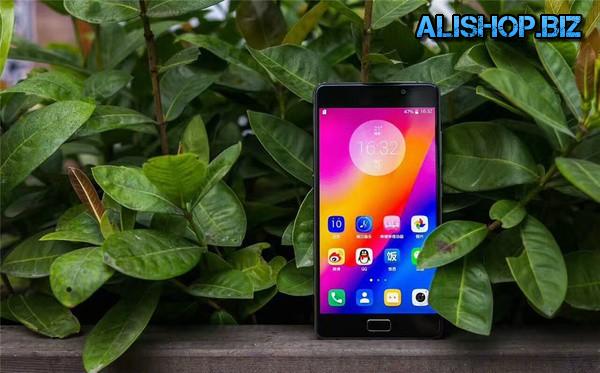 Thanks very capacious battery 5100 mAh, camera Lenovo Vibe P2 is "longevity". Even with heavy use it lasts at least a couple of days. Besides supported fast charging technology. As for performance, it is provided by the processor Snadragon 625 and is worthy. Among the other advantages of the model should include a bright AMOLED screen diagonal of 5.5 inches and a decent camera.
Price: — $233.75 | go to purchase |
Xiaomi Mi A1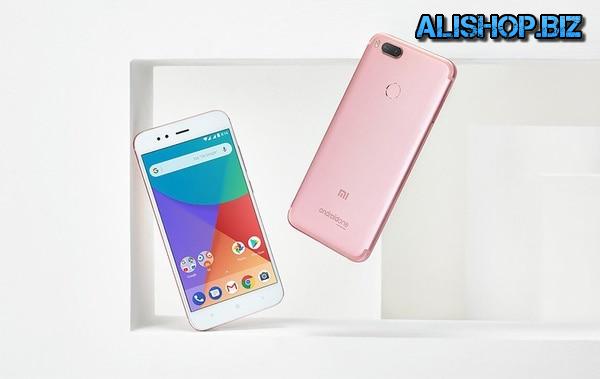 In turn, the public sector Xiaomi Mi A1 will delight those who do not tolerate proprietary software producers. Pure Android allows you to customize every aspect of the system to fit your needs. Also, the device has high build quality and the presence of the IR port. Camera there is a double, but the shots with it are obtained only in the daytime. For the performance here meets the combination of the Snapdragon 625 and 4 GB RAM.
Price: — $130.47 | go to purchase |