A selection of top 10 gadgets from Google, which simplifies life
Google is famous for its search engine, youtube and contextual advertising. However, for many years, the Corporation is actively developing in related fields, developing innovative devices that are designed to make user's life more convenient and safe. In this collection we have collected 10 of such gadgets.
Chromebook Google Pixel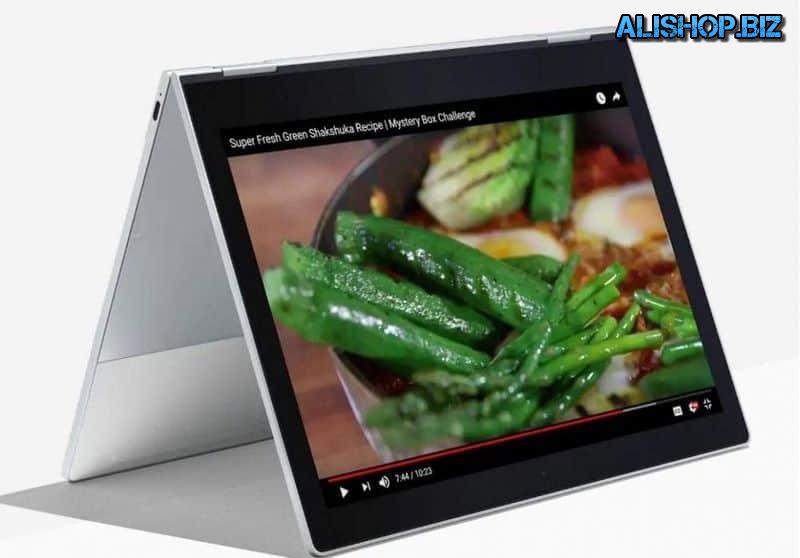 Unlike most laptops Google Pixel using the native operating system of the Corporation — the Chrome OS. Because of this large part of the functionality depends on numerous cloud services company. Chromebook available in different hardware configurations, the most powerful of whom work on the Core i7 processor and have a RAM capacity of 16 GB. To display the image, use a 12-inch screen that supports touch input.
Price: – $999 | go to purchase |
Learning thermostat Nest E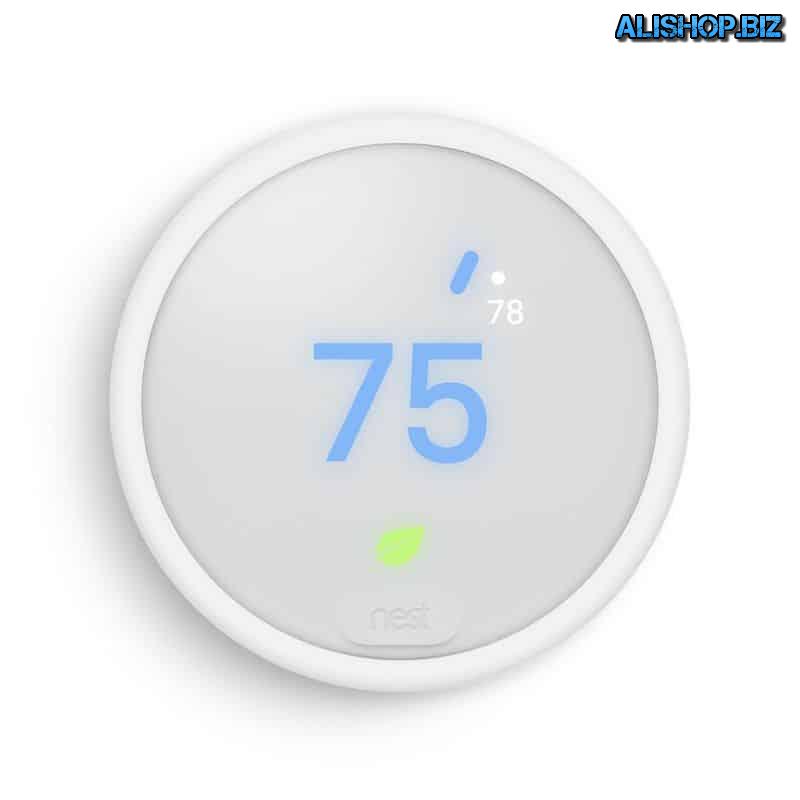 Smart are not only speakers, but also thermostats. The Nest device E is able to learn user preferences, to automatically tune to the desired temperature, thereby optimizing energy consumption. In addition, the gadget can be configured in "manual" mode via the app or through voice commands. The device is powered by a rechargeable battery and is designed for mounting on the wall.
Price: – $208 | go to purchase |
Headphones Google Pixel USB C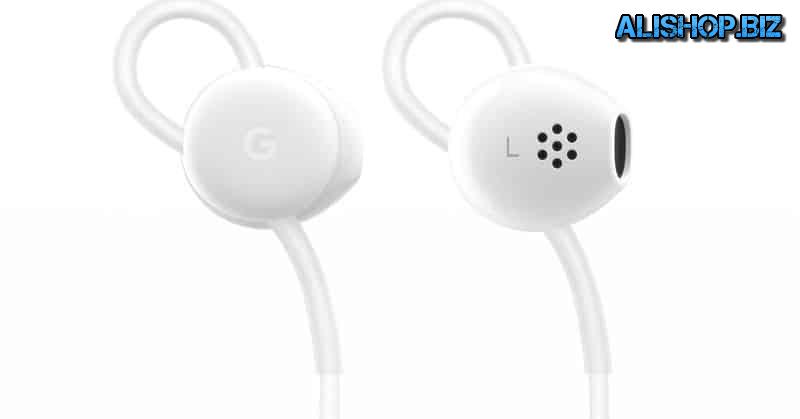 It would seem that the new headphones Pixel is similar to thousands of others, but they have their own flavor, which is enhanced to support Google services. The device is able to communicate effectively through voice and translate 40 languages in real-time. Ears novelty is attached with eyelets, and by the sound sources connected via the actual USB connector. Users also noted the high quality of sound.
Price: – $30 | go to purchase |
Nest smart doorbell Hello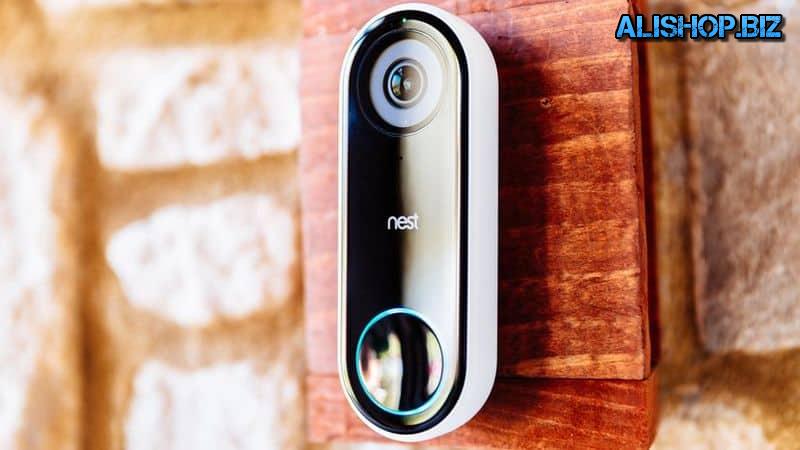 Doorbells naturally evolved into a device with the function of video surveillance. Nest Hello — a great example of the gadget of new generation, in which the sleek design has been combined with advanced technical capabilities. Monitor visitors and chat with them can now be from anywhere. You can just use a special mobile app. Peephole equipped with a wide-angle lens and supports the work at night.
Price: – $11.98 | go to purchase |
Smoke detectors Nest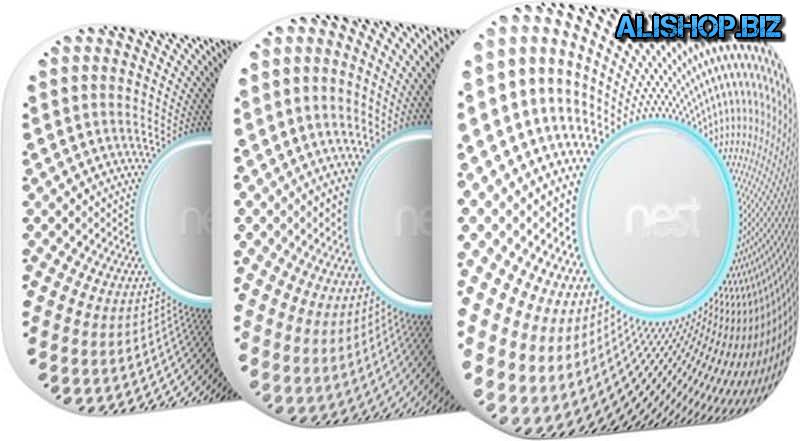 Fire sensors deservedly enjoyed great popularity among users, and therefore, most often included in smart home system. Smoke sensor Nest is available in wired and wireless versions. It is managed with the use of gestures. Notice on operation, and low battery is sent to the smartphone. Claimed the life of the sensor is 10 years.
Price: – $337 | go to purchase |
Smart column Google Home Max Smart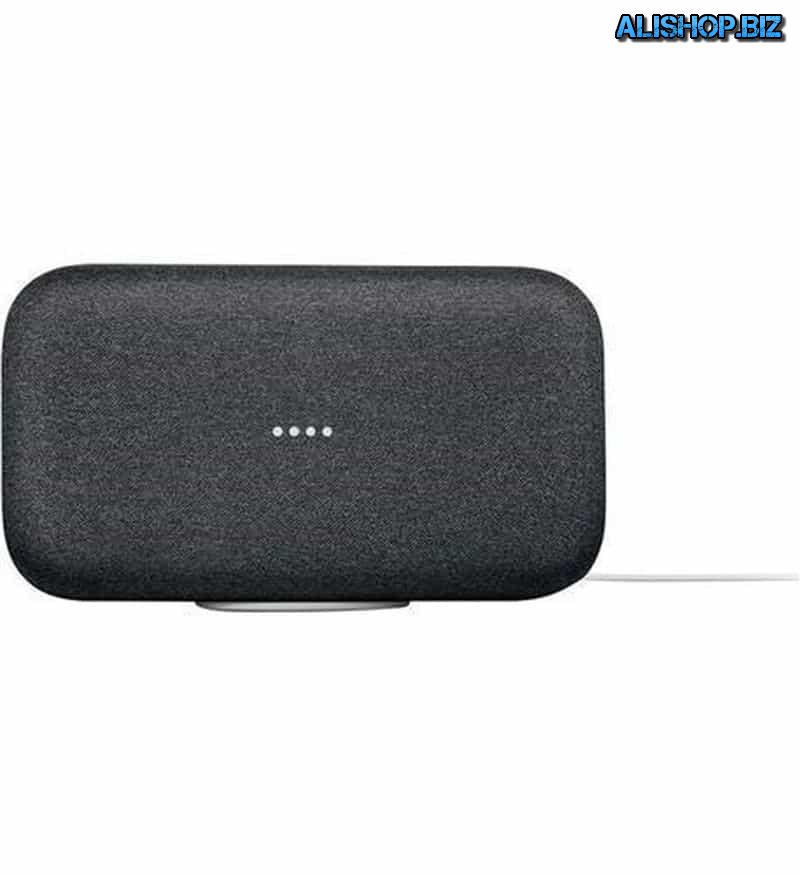 Smart column Google Home Max Smart is adapted to operate the voice assistant. For that there as many as 6 built-in microphones. In addition, they are used for automatic setting of sound, which meet the 4 speakers. 2 of them are designed for reproduction of low frequencies. To connect to a network use Wi-Fi for pairing with external devices via Bluetooth. A couple of these columns can be combined to obtain a more natural sound.
Price: – $369.99 | go to purchase |
Exemplary smartphone Google Pixel 3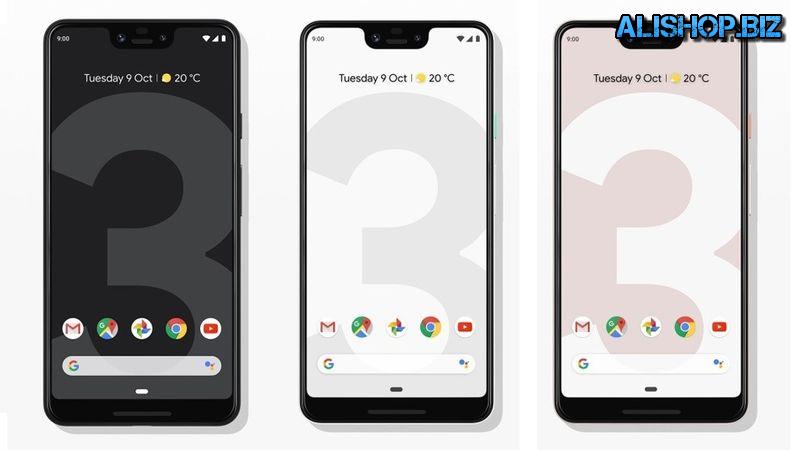 Periodically, Google releases its own smartphones, which are designed to demonstrate all the benefits of the latest versions of Android. The most relevant model among them is the Google Pixel 3, received a fashionable frameless screen, powerful processor Snapdragon 845, and a battery which is charged quickly and works for a long time. The device is available in versions with 64 and 128 GB on Board. On the phone is pure Android 9 Pie.
Price: – $498.83 | go to purchase |
Modules for the deployment of wireless Mesh networks Google Wi-Fi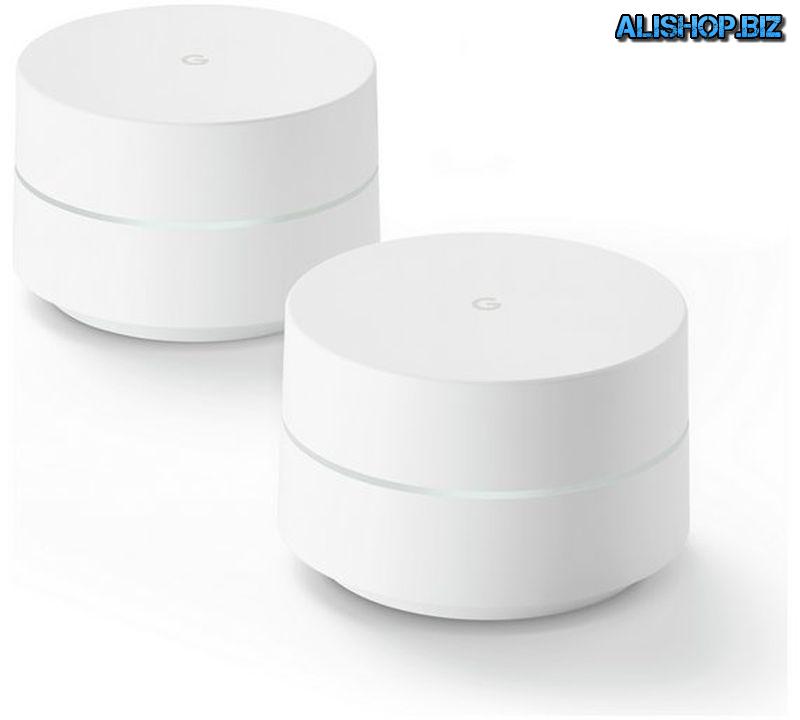 In Google considered that classic wireless hotspots Wi-Fi is hopelessly outdated. Instead, the company proposes to use Mesh Wi-Fi that come with simple setup through the app, as well as modularity, which allows to cover the signal from a large space. One such device provides a communication area of about 140 square meters. For parents it provides the function of a forced shutdown of the Internet. The maximum data transfer rate is 1200 MB/s.
Price: – $259 | go to purchase |
The center of the smart home Google Home Hub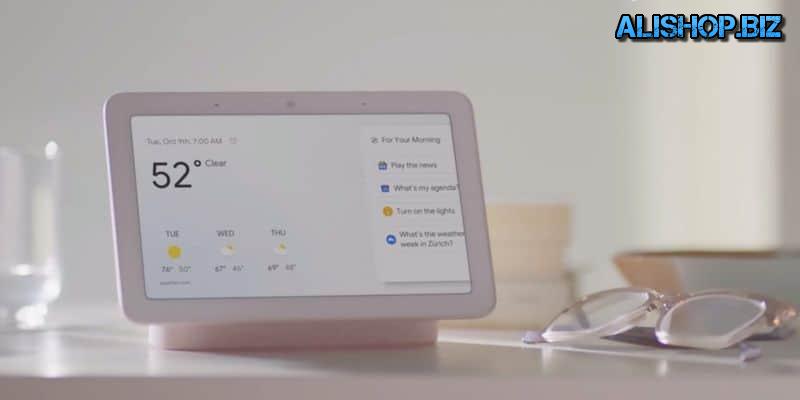 Thanks to its 7-inch screen that supports touch and voice control, Google Home Hub can be used as tools for viewing YouTube and photos from the cloud. But its main purpose still is to control the functions of smart home. The device has support for today's most popular gadgets and is able to interact with them over Wi-Fi and Bluetooth.
Price: – $96.95 | go to purchase |
Wireless translator Chromecast Ultra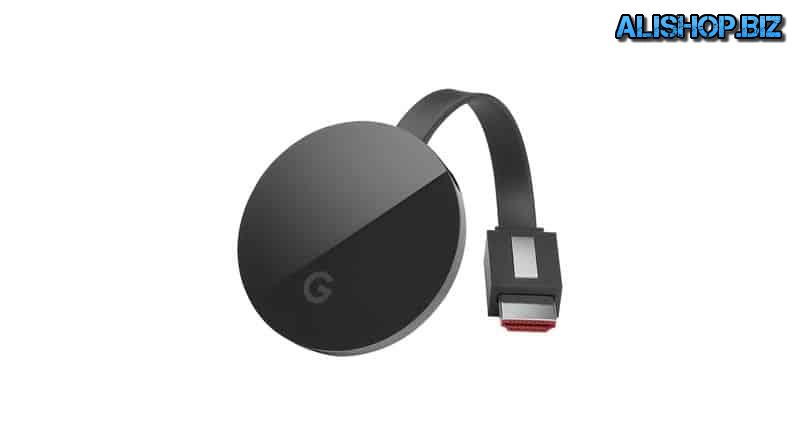 Gadget Chromecast Ultra performs quite simple, but useful function. Connecting to TV via HDMI, the device helps to stream content from mobile devices to the big screen. For example, it with equal success can be a movie or a browser window. The best way to interact with proprietary Google services. The device supports the most current formats and technologies, including 4K and HDR. For communication uses dual-band Wi-Fi 802.11 ac.
Price: – $24.99 | go to purchase |