Air purifier based on wasabi for motorcyclists
Price: – $15 | go to the purchase |
To combat unpleasant odors inside the cabin of the car their owners often use various air purifiers. It would seem that motorcyclists are spared from this necessary because of the open nature of their vehicles, but this is far from the truth.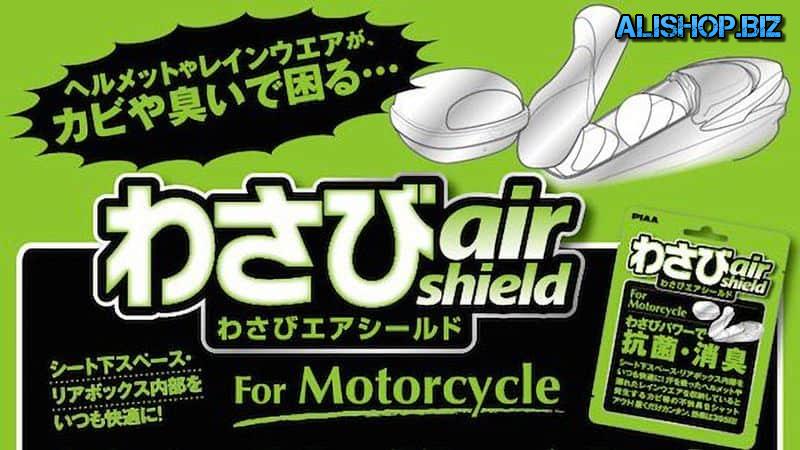 The microorganisms that accumulates inside the Luggage compartment and case for storage of helmets, can cause the formation of mold and also lead to undesirable flavors. In Japan invented an original way to deal with this scourge, developing a unique cleaner on the basis of the wasabi.

The fixture is a sticky cartridge that contains natural extract with high content allylisothiocyanate, which has pronounced antibacterial properties, that is designed to fight the cause of unpleasant odors.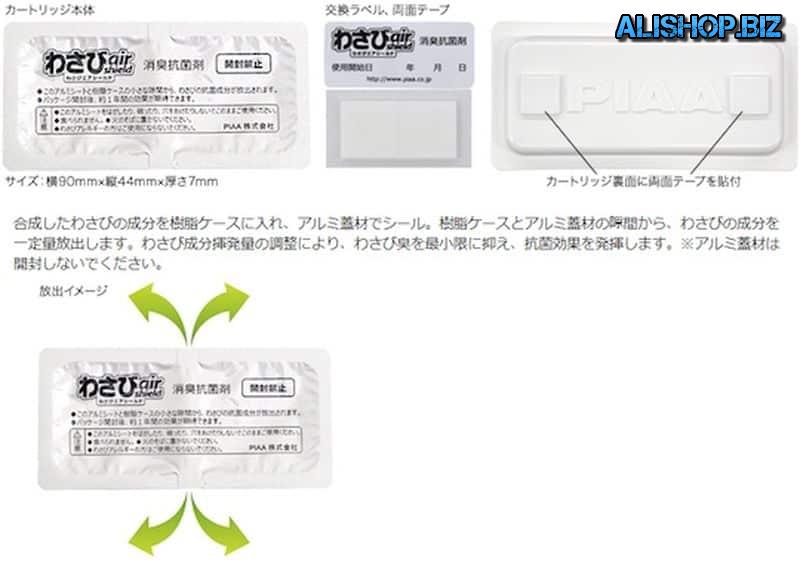 And although the tool is designed specifically for motorcyclists, no one bothers to use it in an alternative way. The validity of a single cartridge is 1 year.
Price: – $15 | go to the purchase |