Needle files are widely used for fine processing of wood, plastic, glass and metal pieces. This set contains 10 variants of this popular and useful tool.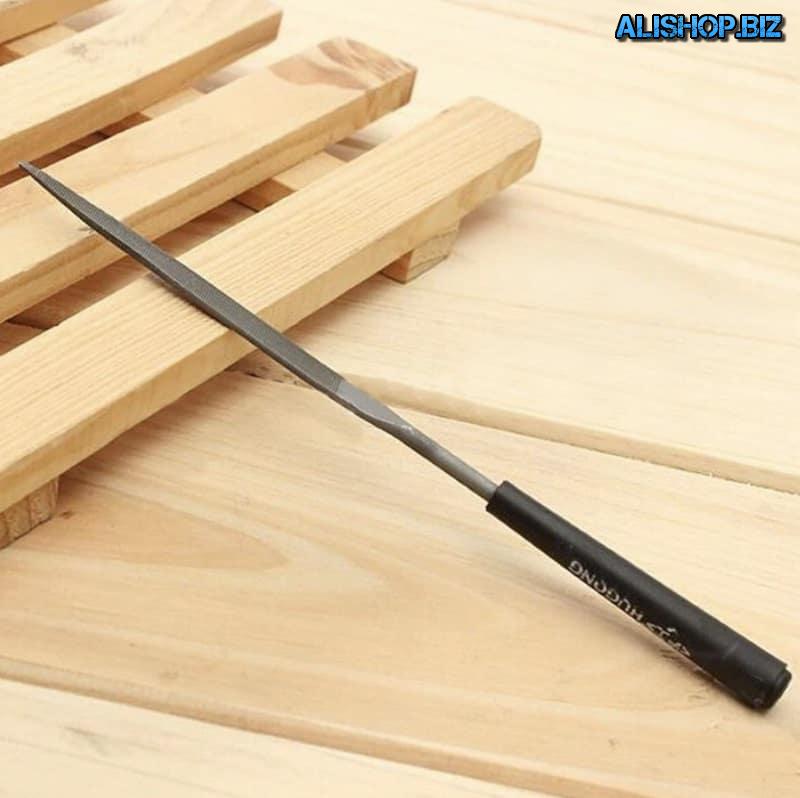 All accessories from the kit are made of steel and equipped with a comfortable handle. Tools are strength and durability. Each one has an individual shape: round, triangle, flat and others. Because of this, at hand is always necessary for the filing of the intricate details of the fixture.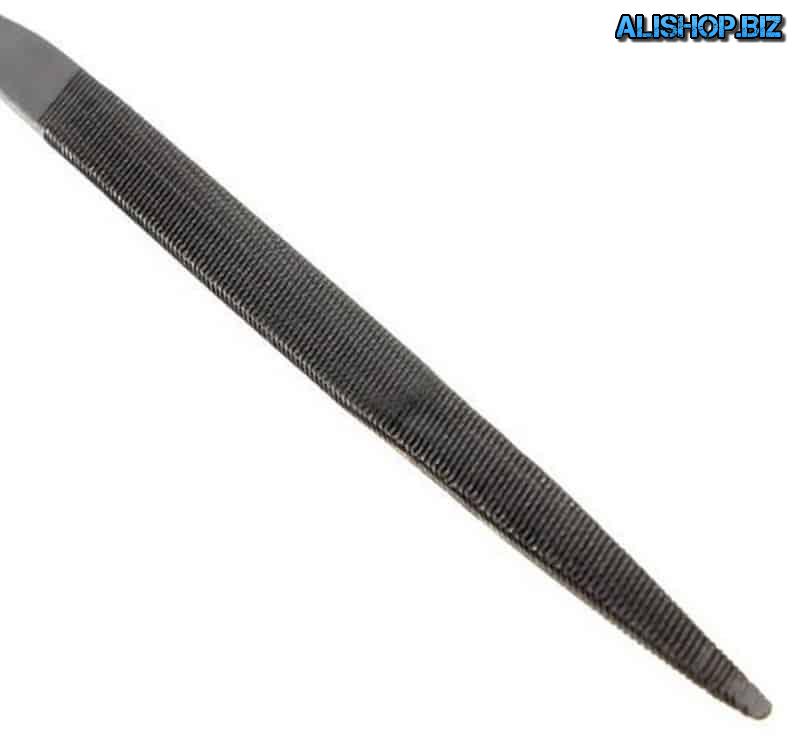 The diameter of the thin end of the metal part of the tool is 3 mm. storage set bundled with it provides flexible cover that can be rolled into a tube.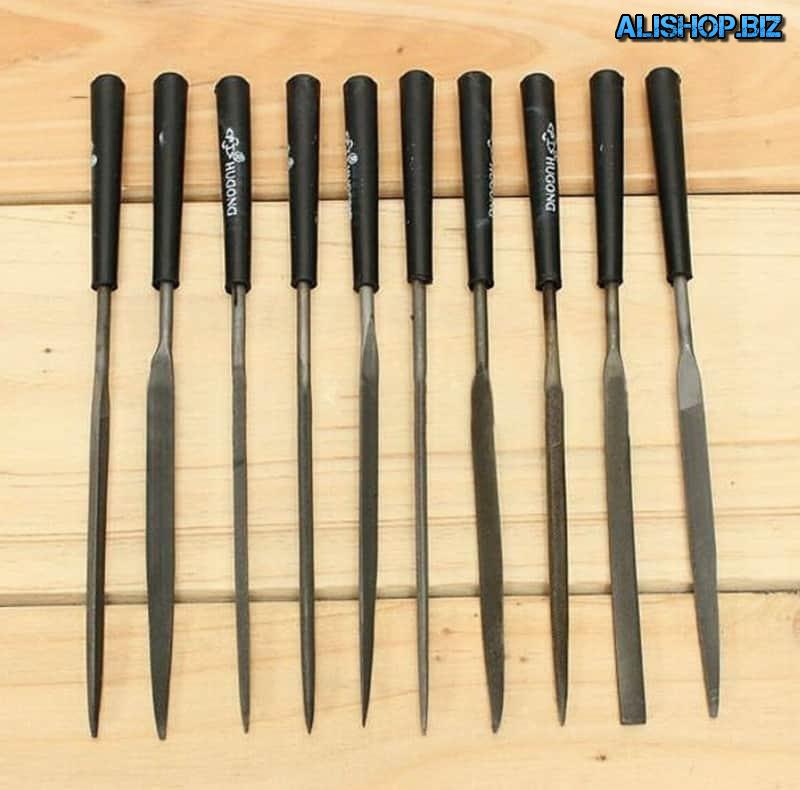 Price: – $3.82 | buy |