Column for falling asleep with a built-in wireless charging Qualitell
A proven way to sleep quickly is not only mental, but also the perception of natural sounds of nature. For playback there are many applications and devices, however, the column Qualitell has its differences.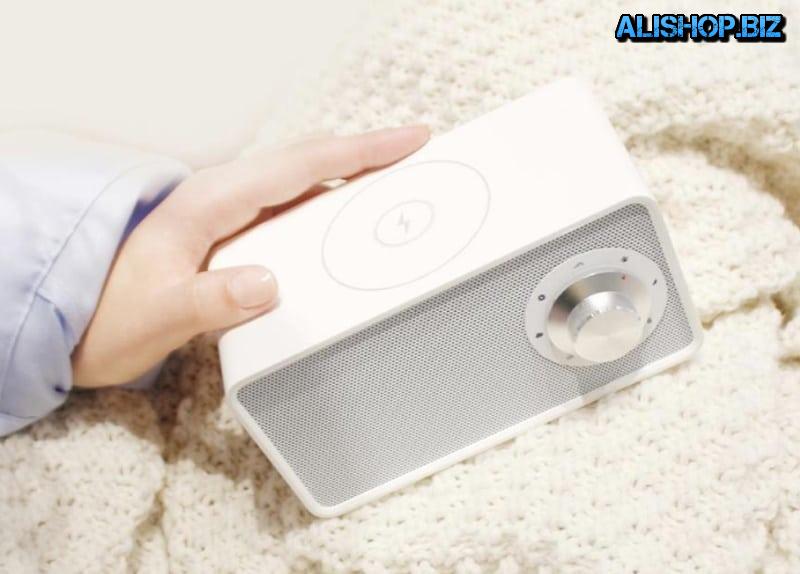 The device resembles a standard Bluetooth speaker, but instead an external sound source here are 7 built-in varieties of white noise, including the sound of rain, forest, wind, waves, birdsong, sounds of cicadas and the murmur of the brook. To switch between them using circular knob located on the front side.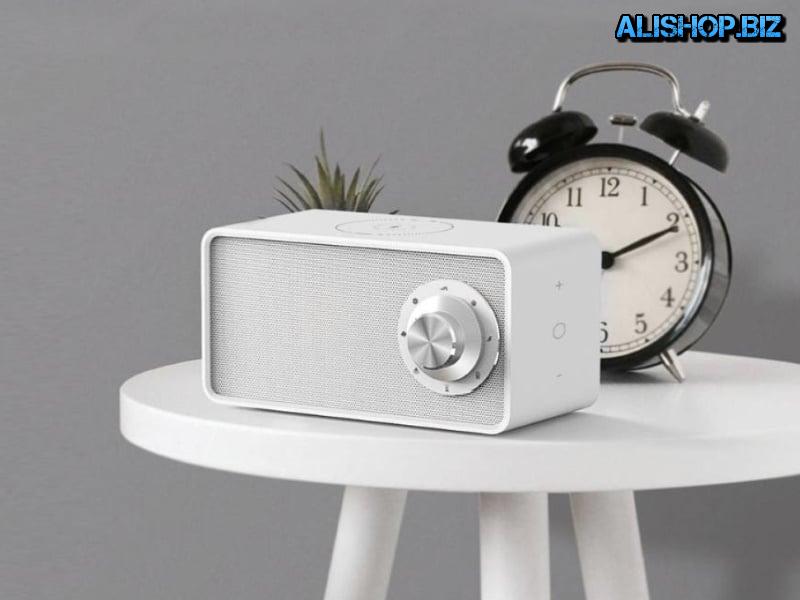 Another switch on the housing allows you to set the sound in the range of 1-2 hours. There is also a volume control. The battery life of the speaker from the battery capacity of 1800 mAh is 8 hours.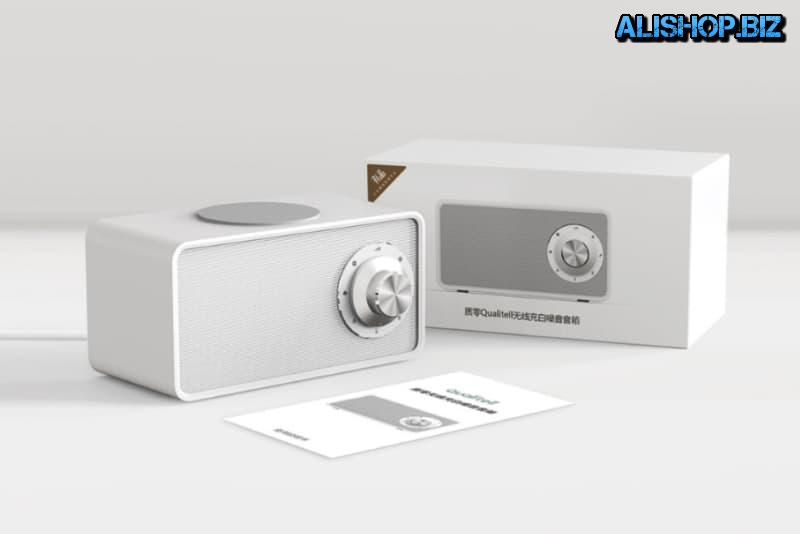 In addition to soothing functions, column Qualitell equipped with built-in wireless charging, allowing you to replenish charge smartphones that support such technology. Set includes a round silicone Mat that prevents slipping of the gadgets.
Price: – $35.49 | buy |