Lip gloss format wine bottles
Format wine bottles has been so successful that today it is widely used for the decoration items that have a very indirect relation to the world of fine alcoholic beverages. For example, we already wrote about the unusual umbrella and now I will tell you about the original lip gloss.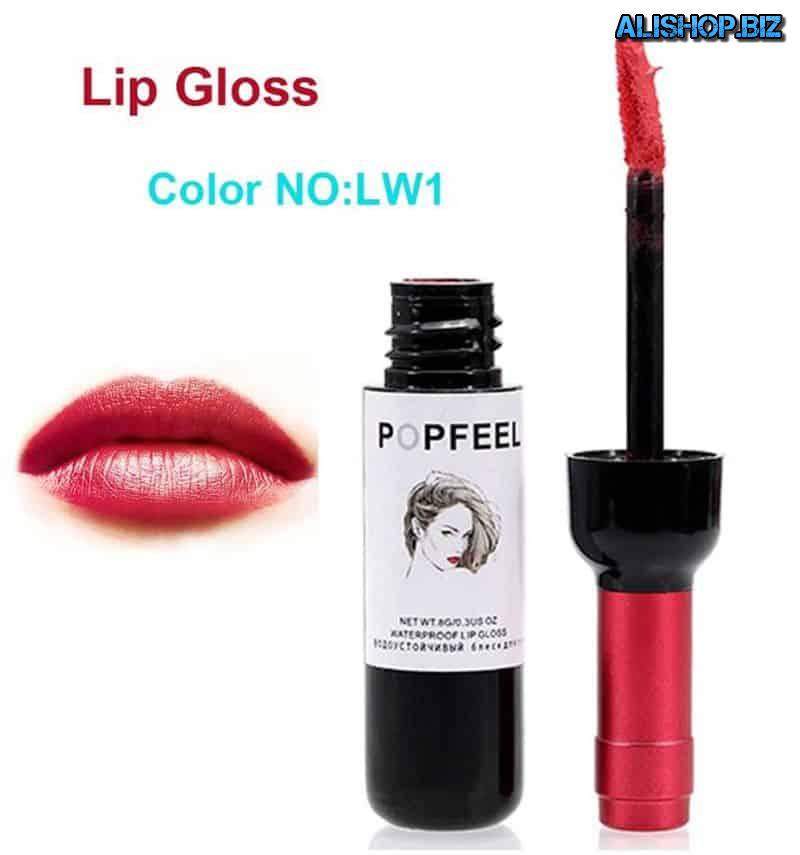 Bottles of cosmetics also serves as a stylized bottle capacity. If you divide it half, that the neck will serve as a convenient handle. This device weighs just 15 grams and has dimensions that allow to carry it in a handbag.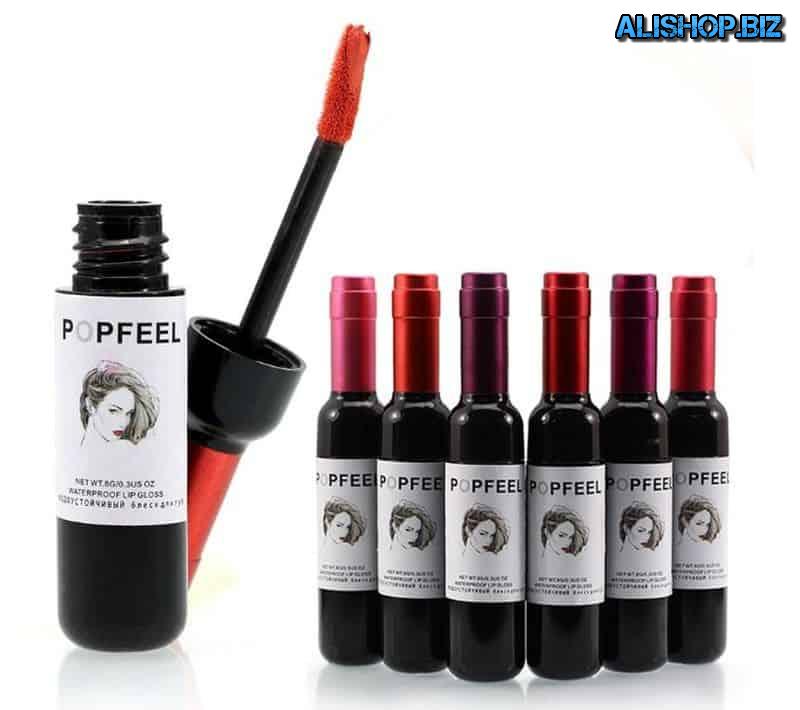 With regard to the properties of the light, it is particularly resistant and designed for use throughout the day. The available assortment includes 6 colors that match the color of the neck "bottles".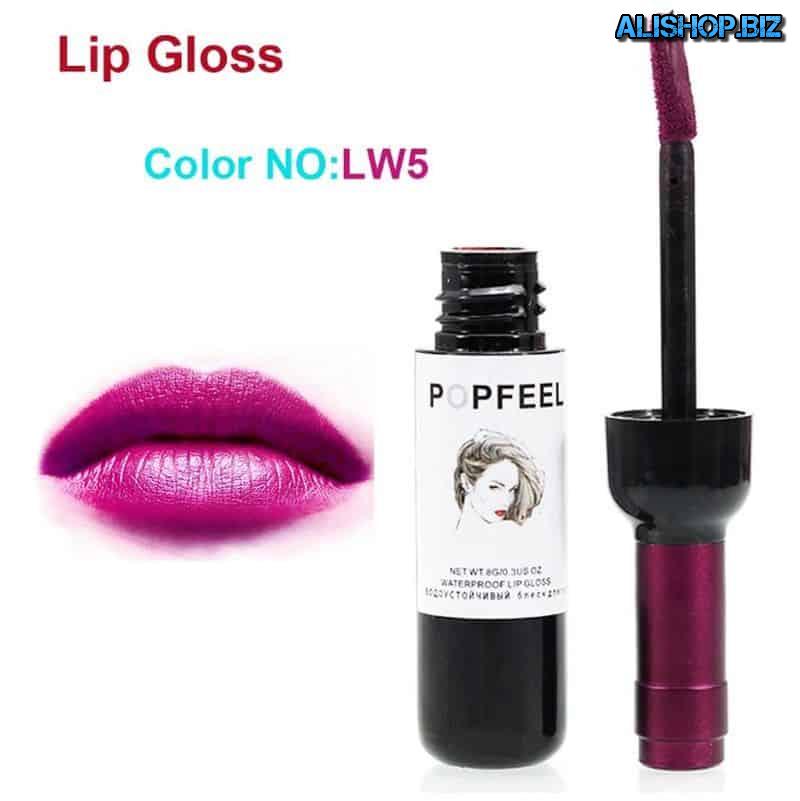 Price: – $2.47 | buy |