Convenient toilet paper holder Ecoco
From toilet holder usually does not demand too much. It is enough that with it you can always tear off the right amount of paper. Fixture Ecoco belongs to the category of advanced tools designed for people who appreciate comfort and convenience.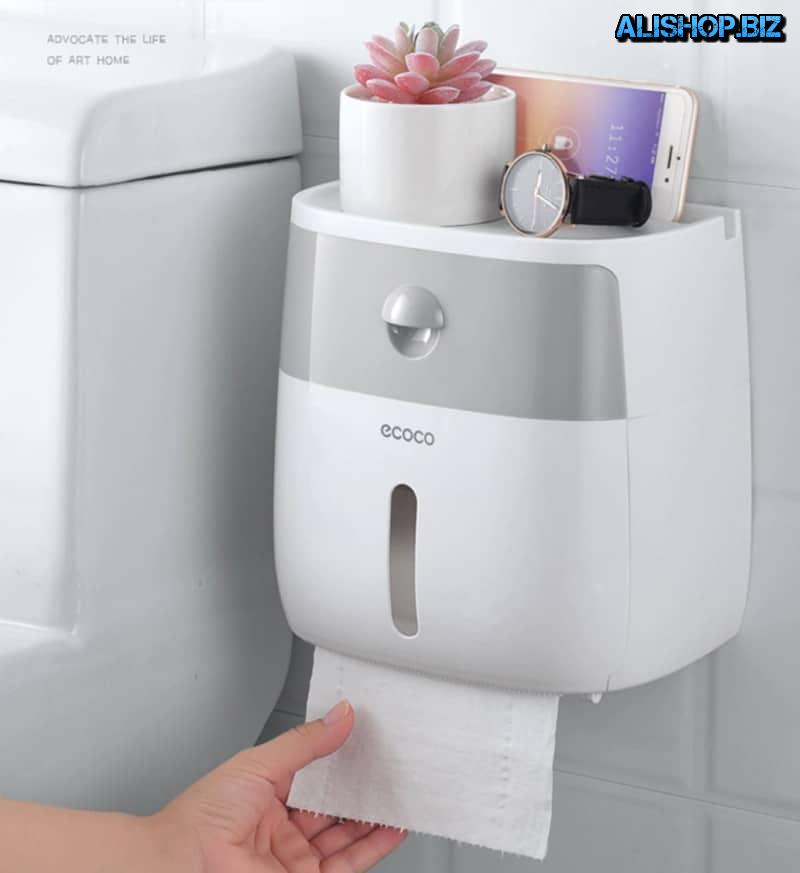 In addition to roomy dispenser for a roll equipped with teeth for easy tearing of paper, a pull-out drawer, which can be used for storage of trash bags. Located on top of the shelf on which you can put watches and other accessories of similar size. From falling on the floor they are protected by a small barrier.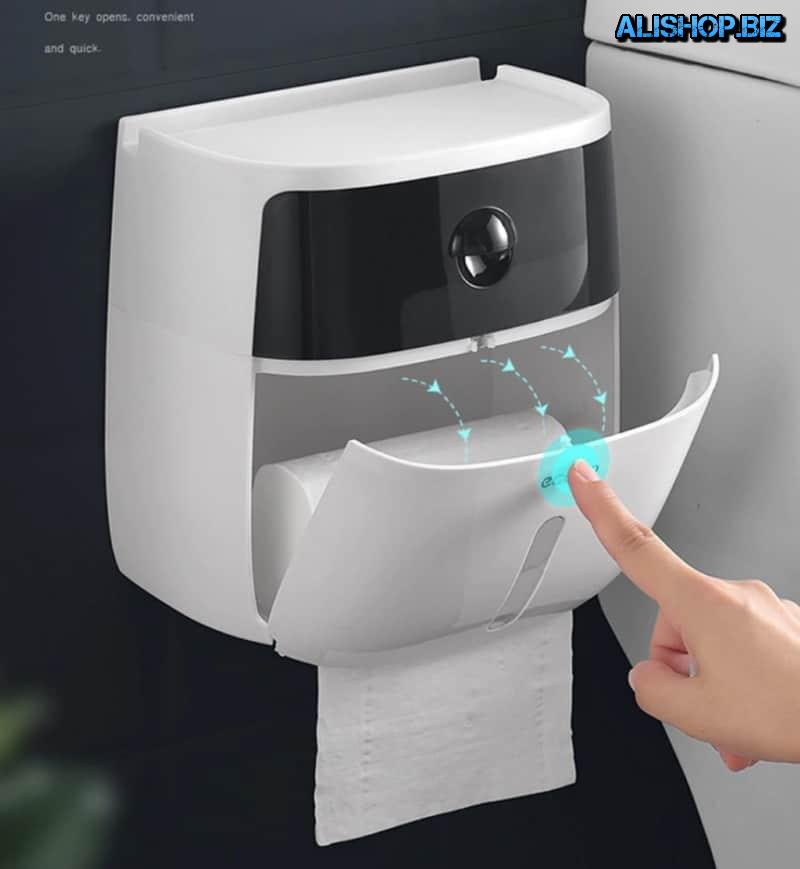 An important feature of the holder is a groove designed for vertical or horizontal installation smartphone. Access to the internal compartment to replace the coil with a simple press on the hinged lid. The holder is made of high quality plastic and weighs 550 grams. Available in a choice of 4 color corps.
Price: – $19.49 | buy |