Portable BT speaker for Pet dog Tunes
Enjoying the sounds available not only to the person. Portable BT speaker for dog Pet Tunes what you need for your pet. Pets also are willing to listen to the sounds of the radio and TV if left alone. It affects them a calming effect and prevents destructive to the environment action.
Pet Tunes — portable BT speaker, designed to brighten moments of solitude with your beloved dog. The gadget feature is the use of specially designed for animal sound tracks whose duration is 90 minutes.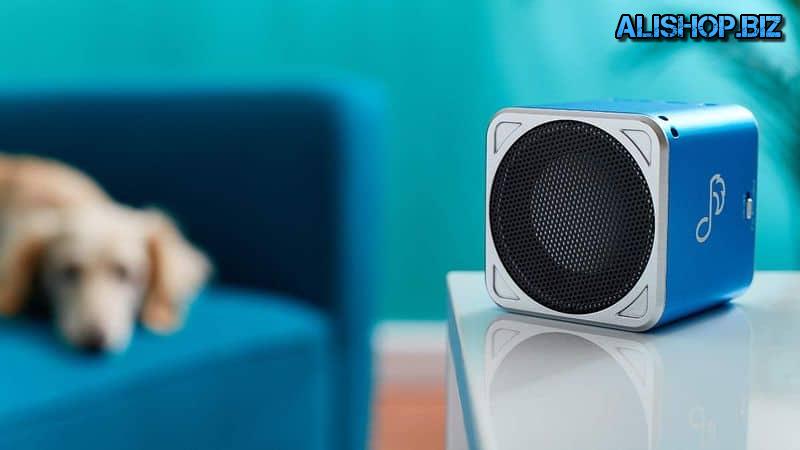 Stored and played back the recording with a pre-installed memory card 1 GB. In addition, it is possible to connect to external audio sources for playback of any content.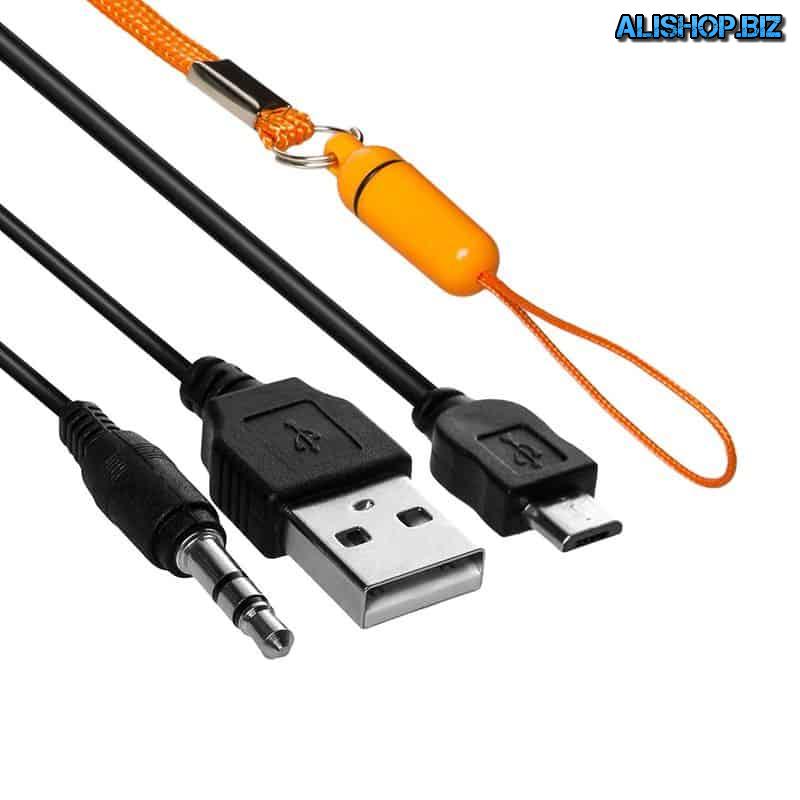 Autonomy used in Pet Tunes the battery is about 5-10 hours, which allows you to use the column all day. Especially such a device would be useful during travel, training, as well as bouts of loud barking.
Price: – $59.99 | buy |