Today, when a kettle or a fridge with smart functions and connection to the Internet is really not surprising, naturally, is the appearance on the market of other devices that previously did not need advanced functionality.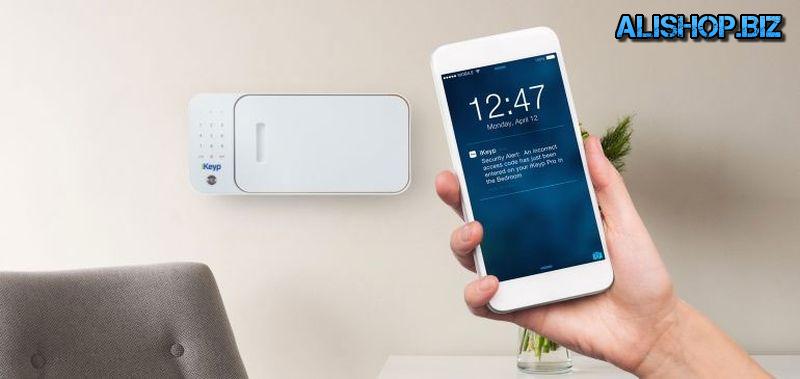 The most attractive feature personal safes iKeyp is the presence of built-in Wi-Fi module. The latter is used here to remotely unlock doors with a smartphone, as well as to display notifications about the access to the contents of the box. In this case the box also have a digital keyboard which can be used as a backup means of opening.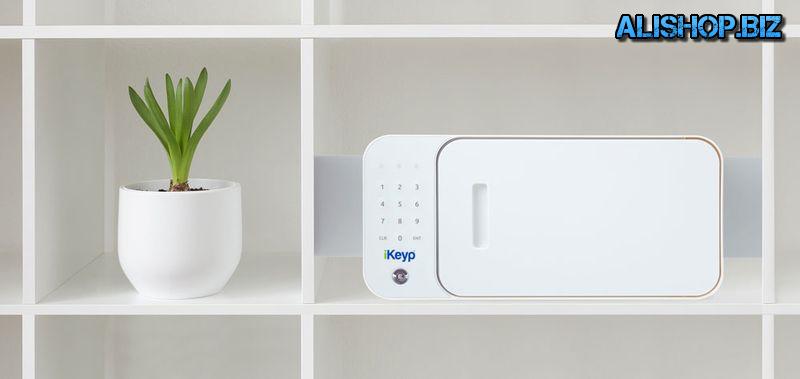 The internal volume iKeyp is 11,69 x of 21.33 x 6,36 cm, which is enough to store a small amount of cash, valuables and documents. The product is presented in 2 versions, one of which is embedded in the furniture, and the second is designed to be mounted into the wall.
The interior space of the safe is protected from moisture, and the presence of the battery-indicator will help in time to replace a weak battery.
Price: – $181 | buy |