Managed airbed with 2 motors
Price: – $183.99 | go to the purchase |
Managed airbed with 2 motors— ideal for relaxation in the middle of the pool, a calm river, lake or sea. The only time that darkens a carefree swinging on the waves, it is necessary to pull hands to get to shore or the side.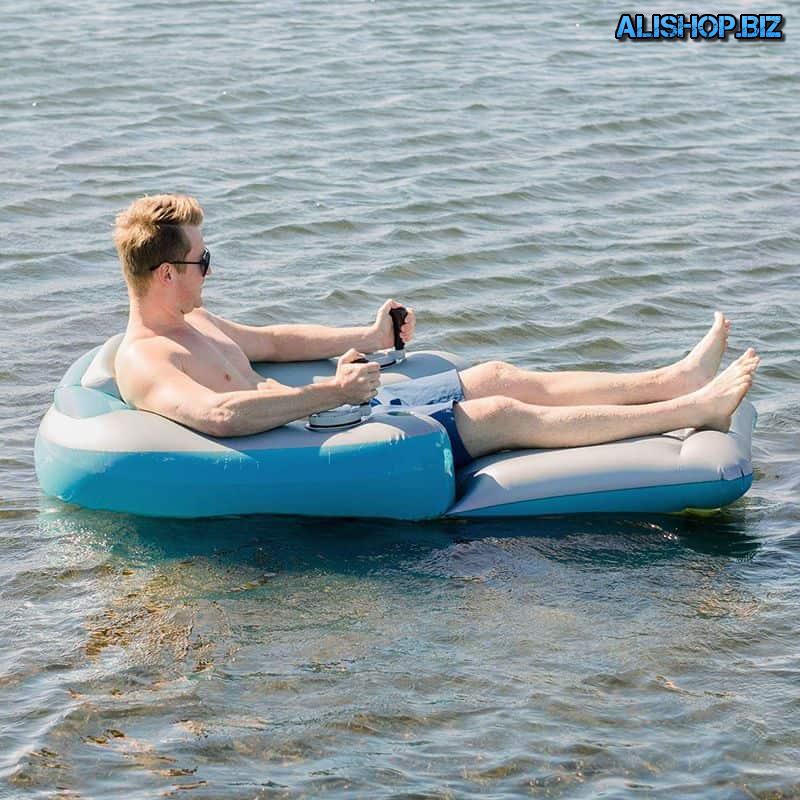 This inflatable lounger, this problem was solved radically. Boat is equipped with two screw engines, as well as a pair of handles for controlling. Thus, the owner of an amazing mattress is completely freed from physical activity.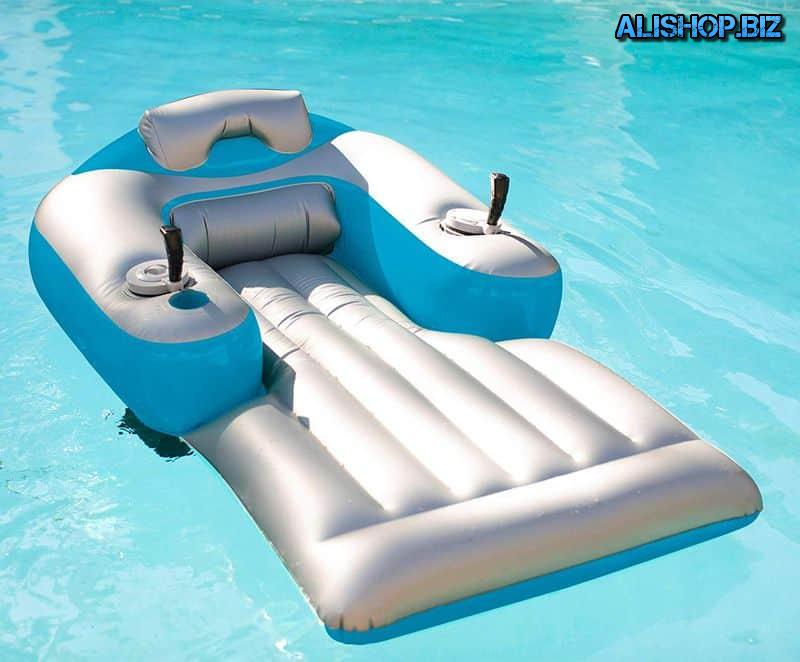 Case "ship" is made of sturdy material that can withstand weight up to 136 kg. to Move this chaise can be in either direction completely. Convenient headrest relaxes the neck.
Price: – $183.99 | go to the purchase |