Box for storage 5-inch Bay of the PC
Long gone are the days when desktop computers came with floppy drives for 5-inch diskettes. And even once-popular device for recording laser discs are less likely to be seen in modern assemblies. However, the manufacturers of desktop hard corps continue to allocate 2-3 slot for devices of this size.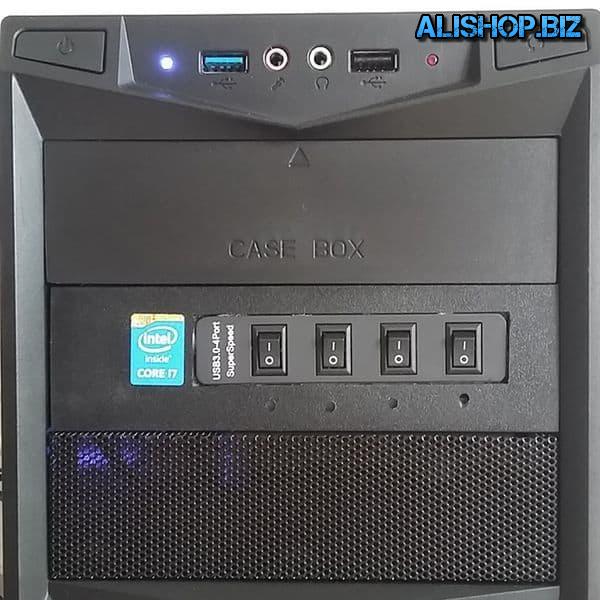 What they do? Modders use them for control panels, coolers, and just practical people can recommend a simple box for storing small things (wires, flash drives, watches), which is installed directly into the computer using a standard screw fasteners.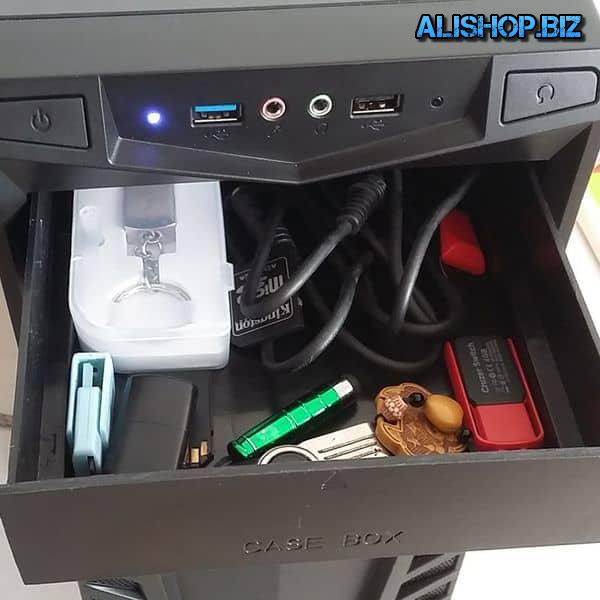 Box available in white and black colors, which perfectly merge with the body of the corresponding color. One case can fit several of these boxes, thus, the whole multi-tiered storage system.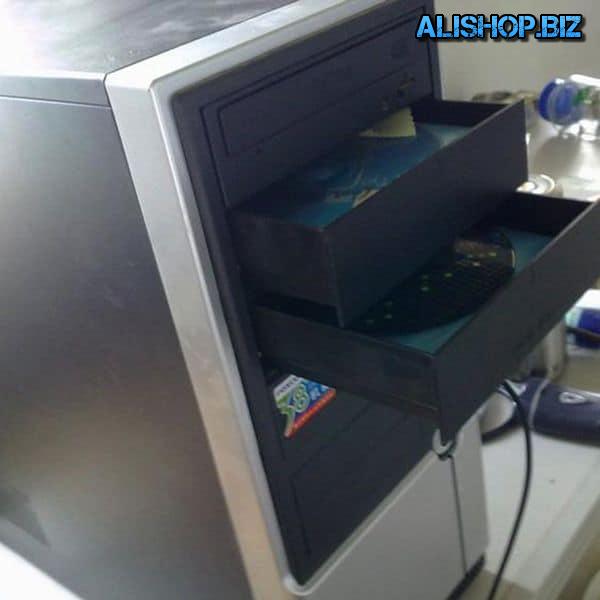 Price: – $12.22 | buy |