Backpack — computer virtual reality HP Z
A world-renowned company HP is positioning its latest development, backpack-BP, but in fact they are new is a full computer, compatible with almost all the virtual reality helmets available on the market. The Z is powered by two removable batteries with a working life on a single charge up to one and a half hours, has units of Wi-Fi and Bluetooth, as well as normal and symmetrical USB-C ports and connectors HDMI and Mini Display Port.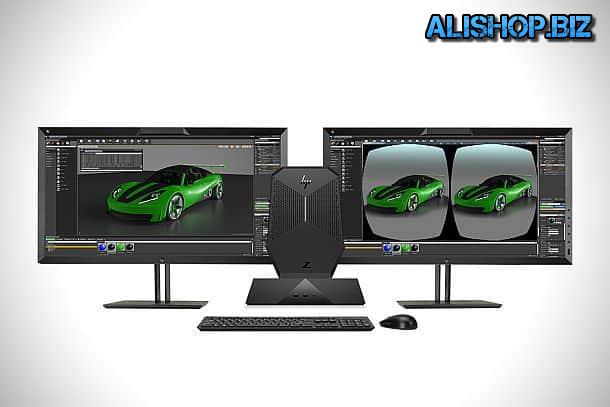 The backpack is based on the Intel Core i7 vPro processor/2.9 to 3.9 GHz, with memory up to 32 GB and is equipped with 16 GB videoblaster type NVIDIA Quadro, and the volume of the device's hard drive depending on configuration can range from 256 GB to 1 TB. The weight of the backpack BP does not exceed 4.6 kg, overall dimensions are of 33.3 x 23.6 x 6.09 inches and it possible not only to carry on the back, but also to connect to a docking station, using a conventional computer.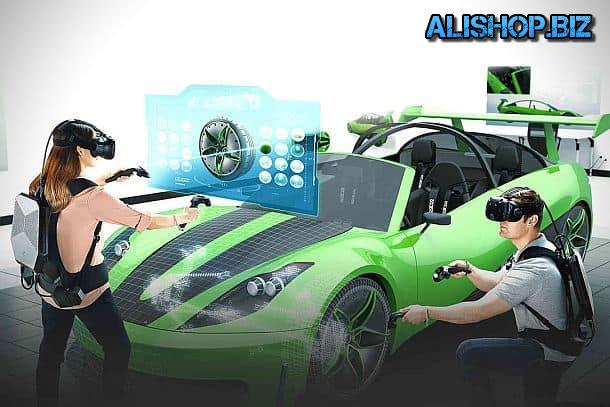 Dual battery allows for changing batteries without interrupting a game, educational or research process, which extremely increases the functionality of a backpack, the scope of which is truly boundless: from games virtual and augmented reality, and ending with the training of the astronauts, the training of doctors, drivers, pilots, and technical support specialists.
Price: – $1200 | buy |