Camping shovel-spade Deuce from TentLab
While Hiking and climbing in the mountains every gram of equipment is on the account, which is why mountain climbers and hikers, as a rule, do not take a bulky and massive shovels and scoops, preferring to bury household organic waste with the help of walking sticks, branches or other improvised material. The invention of designers TentLab allows you not to worry about the extra weight of the equipment or the place in the backpack. Shovel-shovel called Deuce weighs only 17 grams, made from super-tough aircraft grade aluminum 7075-T6 and has dimensions of 17.3 x 6.6 x 1.3 cm, with a length of a pointed leaf with teeth 15 cm Camping shovel-spade Deuce from TentLab a necessary thing in the campaign.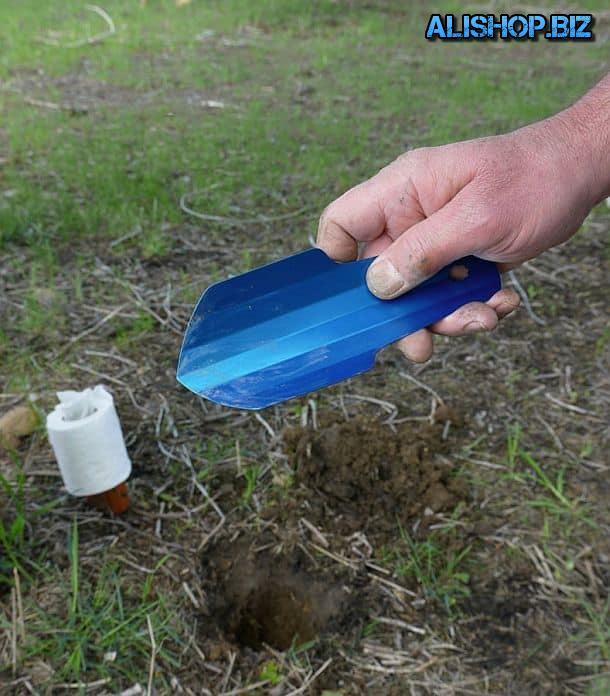 Scoop equally well cope with loose and hard soil with ease, breaking the plant roots and due to the low flexibility around rocks and boulders. Especially hard soil you can first loosen with the handle that has a smaller cutting surface and much easier penetrates into the ground. Deuce scoops are manufactured in a wide range of colours and are the perfect addition to the equipment of tourists, climbers and lovers of nature.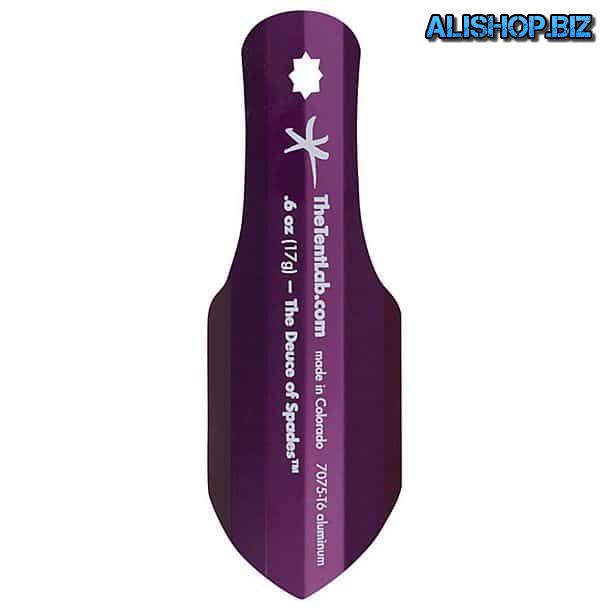 Price: – $17.95 | buy |