Elastic cap condom for wine bottles
The meaning of the word "condom" is in prevention. But if you usually are under this protection against unwanted pregnancy or sexual infections, this fixture is designed to preserve the remaining wine in the open, but not finished for one time, the bottle of wine.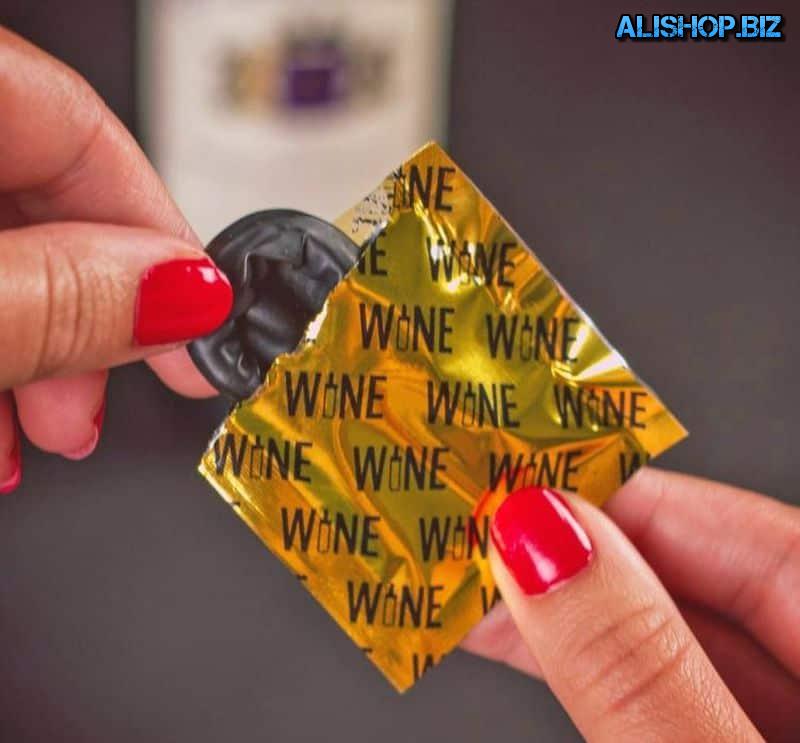 Cover-condom is made of food grade latex rubber and allow the seal to seal the neck of the bottle, helping to protect its contents from accidental spillage during storage or transportation. In addition, such device helps to keep the oxygen inside the tank. The packaging and appearance of rubber products exactly like your prototype, however, no substitute for him because they have a reduced size.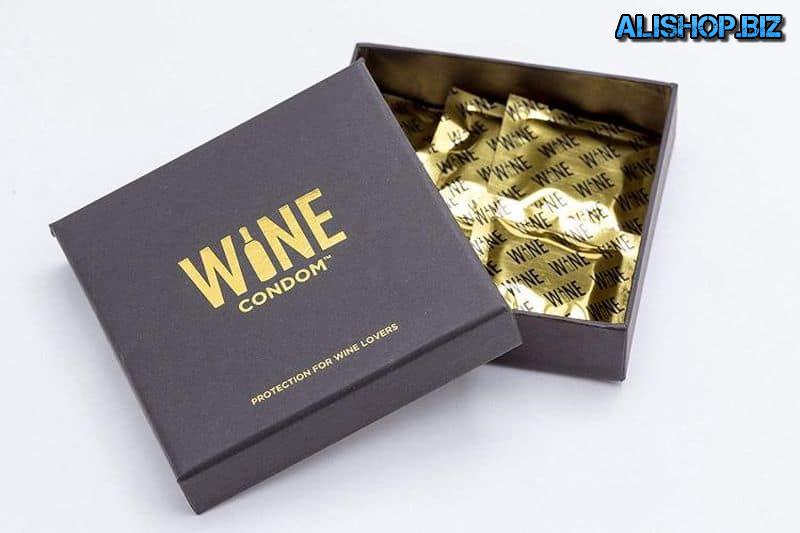 One box contains 6 units. Each of them is painted black and the bottle is almost indistinguishable from the original packaging. These fancy caps can be used in your own home or give them as unusual and fun gift.
Price: – $13.97 | buy |